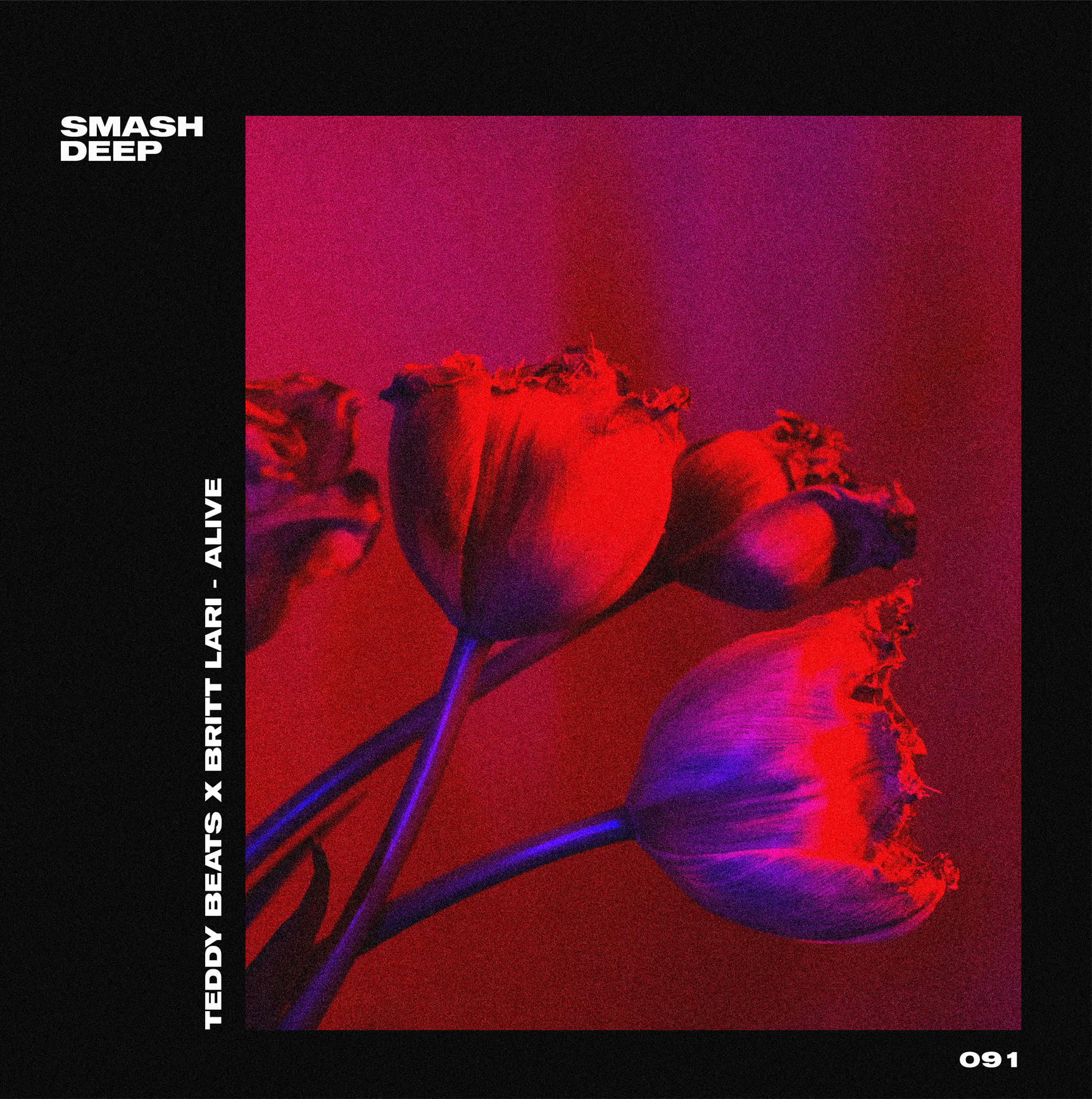 At the intersection of house production and pop inflection is "Alive," the newest single from emerging producer Teddy Beats. featuring vocals from the talented Britt Lari. The release is currently available on Smash Deep, the sister label to the acclaimed, Smash the House imprint. The song is a scintillating tally of musical components: soothing acoustic melodies, breathtaking vocals, an adrenaline-inducing bassline, and undeniable mainstream appeal.
Teddy Beats told us that "Britt Lari and I wanted to shake things up and show off our wild side by coming alive on this fierce, summery, slap house-inspired track while bringing in my signature chill dance sound. Keep your ear out for the lion roar before the drop, it's our favorite part!"
Enjoy the track below.
Leave a Reply