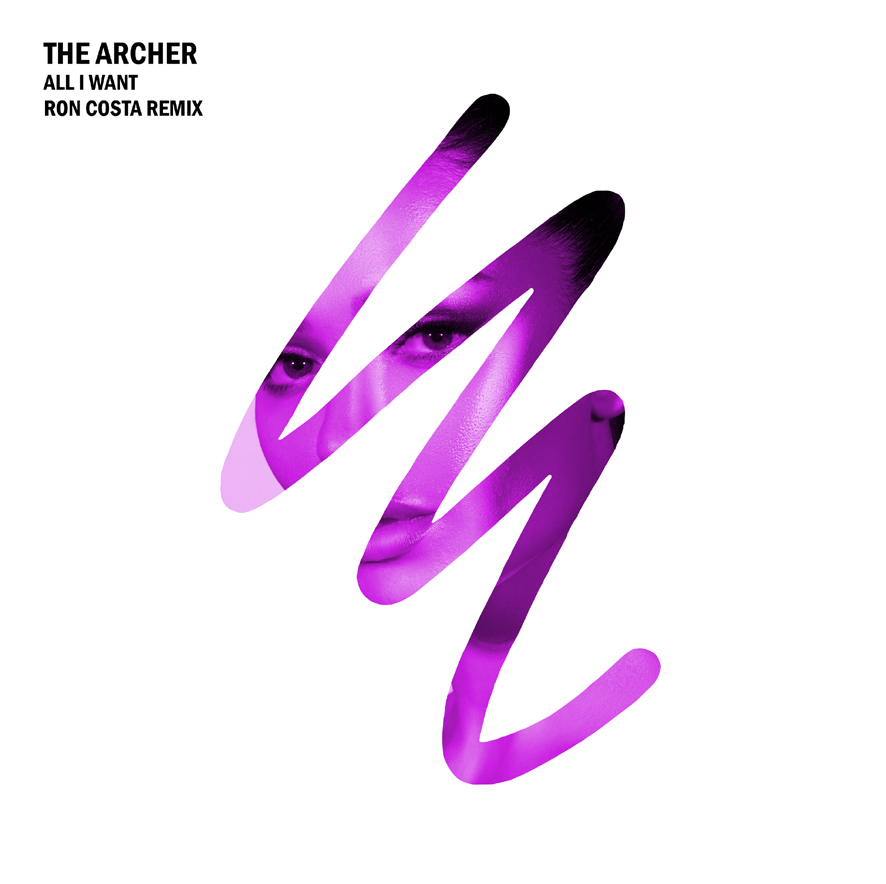 Rising producer The Archer is back with a two track EP, "All I Want," including the original track and an additional remix by Parisian producer Ron Costa.
The original rendition song features an addictive drumline and intoxicating vocal combined with a minimalistic, yet colorful approach featuring with a multitude of instruments and effects. The track is additionally accompanied by a darker, more aggressive version by Ron Costa, crafting a more underground take of The Archer's lustrous original that adds his own sonic spice with a techno touch.
The Archer told us "sometimes you just need to not think too much, let loose and just dance. "All I Want" is all about that and a bag of sunshine."
Enjoy it below.
Leave a Reply