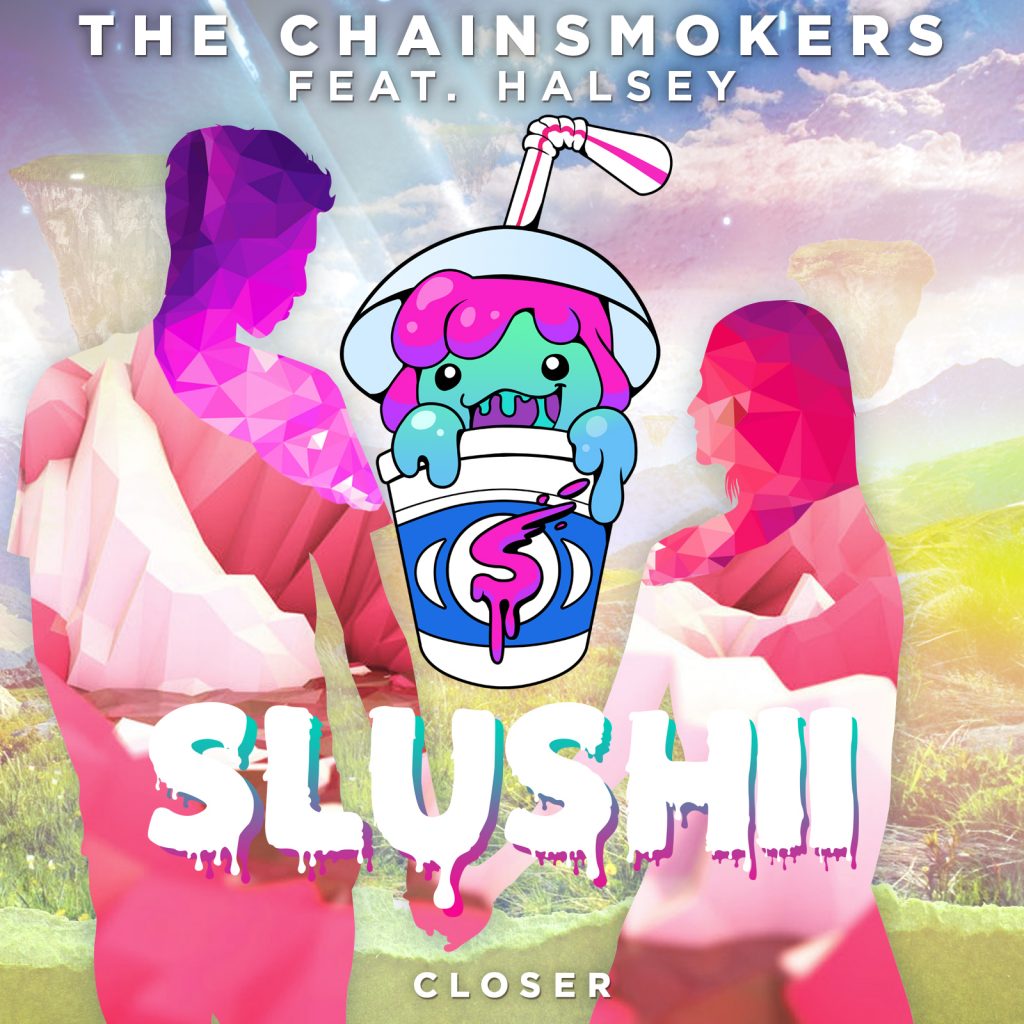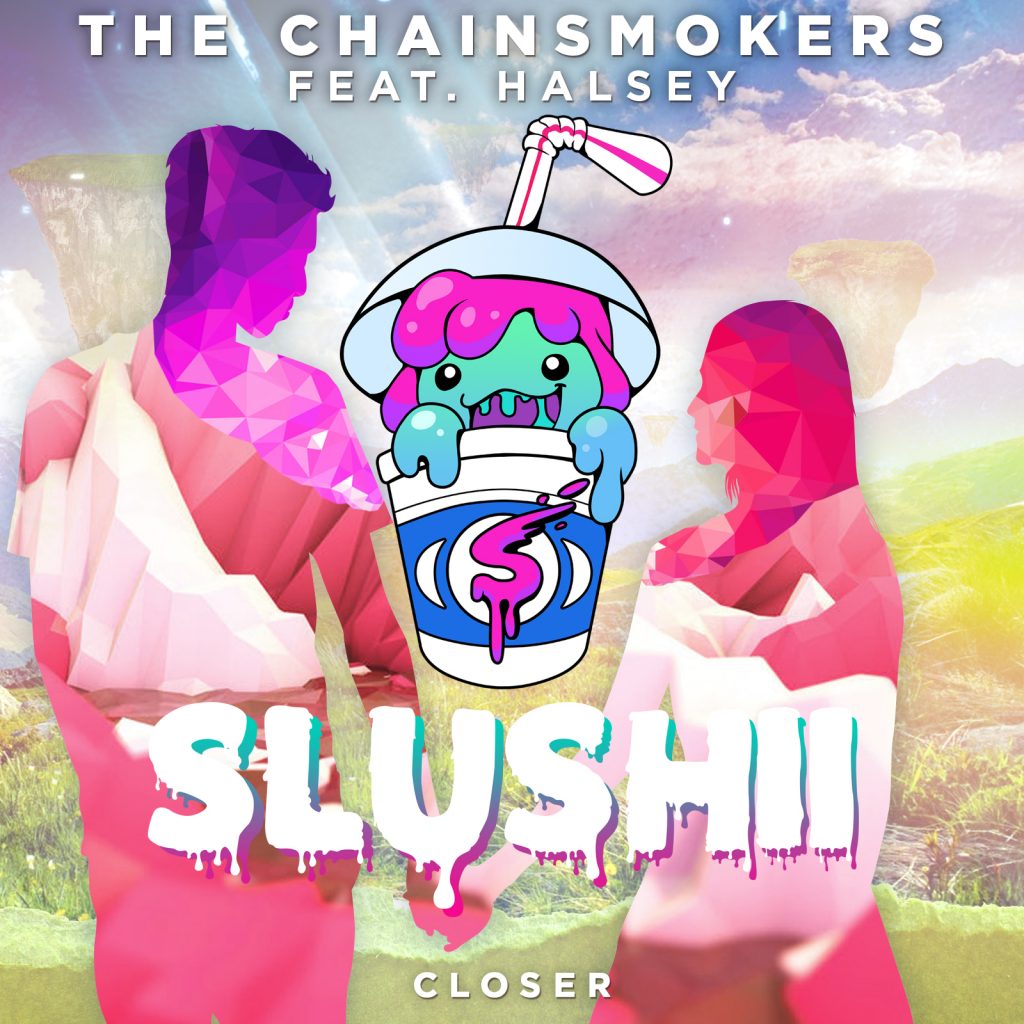 Amazing vocals from an amazing singer and a DJ/Producer duo that always compliment each other to cover for any faults.  That is how you make an amazing track like The Chainsmokers' Closer.  Obviously, like many other music fans I have been listening to the original mix and any remixes that come out.
The latest to come out is by one of my favorite artists right now, Slushii.  Right off of the back, Slushii slows down the tempo of the song which I feel gives it a more relaxed feel to it. It begins with Halsey's vocals and a piano, an entry that can entrance anyone.   From there instrumentals are added that give the feel of a live post-hardcore rock band performing one of their sad songs.
From there, the next big change is to the drop.  He does exactly what you would expect from Slushii.  A drop with the rhythmic bass beat and synth samples that compliment the original mix perfectly.  The transition between the percussion instrumentals and the synth samples is done in a beautifully soothing way.  Definitely a song that you need to give a listen to below. If you are a fan of the song, you can get the original mix on iTunes or download the remix thanks to Slushii on Hive.
https://twitter.com/SlushiiMusic/status/776317478679023616
Leave a Reply