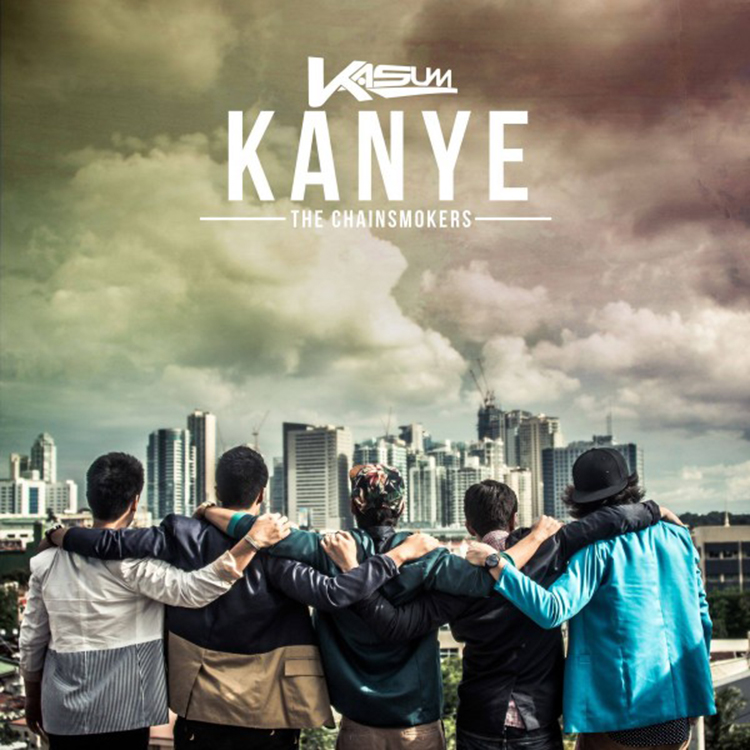 I've become such a big fan of Kasum. I've been using more and more of his remixes in my playlists and such because they're fun! Saying that they're solid remixes will be a severe understatement. Kasum's new remix is of The Chainsmokers' "KANYE" and he brings so much energy to an already energetic track. It has quite a bit a bounce. I know for a fact that you'll love this version. You'll add it to your playlists. You'll play it at every pregame and party! The funniest part is Kasum dropped this right after The Chainsmokers announced the remix contest. It made for a funny tweet. We still love you, Kasum!
https://twitter.com/TheChainsmokers/status/519548254913331200
Check out the track now and download it since it is free!
[soundcloud url="https://api.soundcloud.com/tracks/171082245″ params="color=ff5500&auto_play=false&hide_related=false&show_comments=true&show_user=true&show_reposts=false" width="100%" height="166″ iframe="true" /]
Leave a Reply