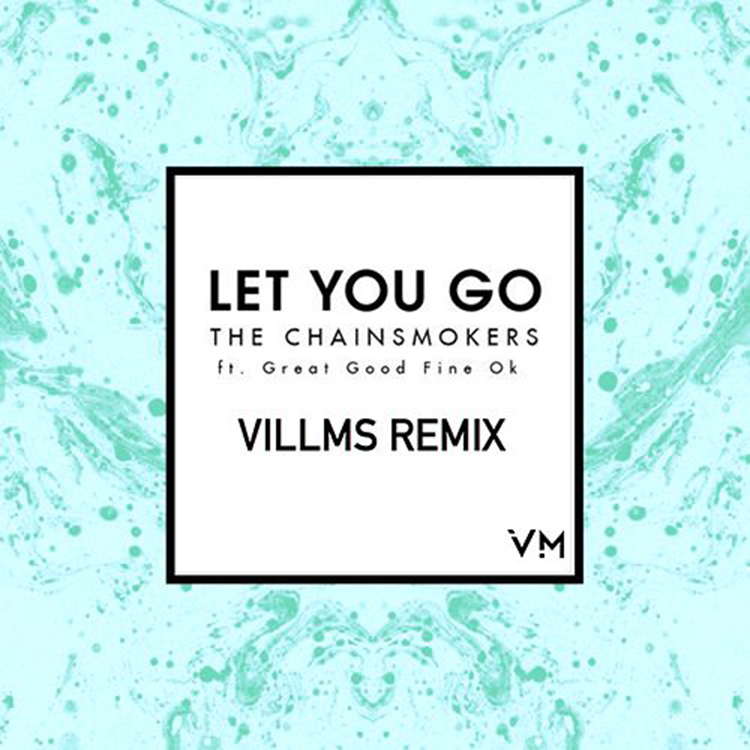 Villms sent us this remix and after listening to it, I had to share it. It has been quite a while since I've heard a remix of a Chainsmokers track. It went from hearing multiple remixes a day to none. So, this was a refreshing reminder of how awesome they can be. Villms is a student at the wild Arizona State University and has been doing this for a bit of time. Now, he has created a track like this.
Villms has brought in an interesting approach to the track. Instead of switching genres, he has created a progressive house remix that focuses on different aspects of the track. Villms has focused his efforts around the vocals and creating huge drops unlike the original track. He has essentially moved the energy around in the track so there is an amazing build-up to leading to the drop. This sounds like a brand new track with the same vocals.
This remix is perhaps one of my favorites because of how different, yet the same type of emotion is outputted. This is a fantastic remix by Villms. Check it out now and download it as it is free!
[soundcloud url="https://api.soundcloud.com/tracks/201268841″ params="color=ff5500&auto_play=false&hide_related=false&show_comments=true&show_user=true&show_reposts=false" width="100%" height="166″ iframe="true" /]
Check out more of Villms on Facebook, Twitter, Soundcloud, and his website.
Leave a Reply