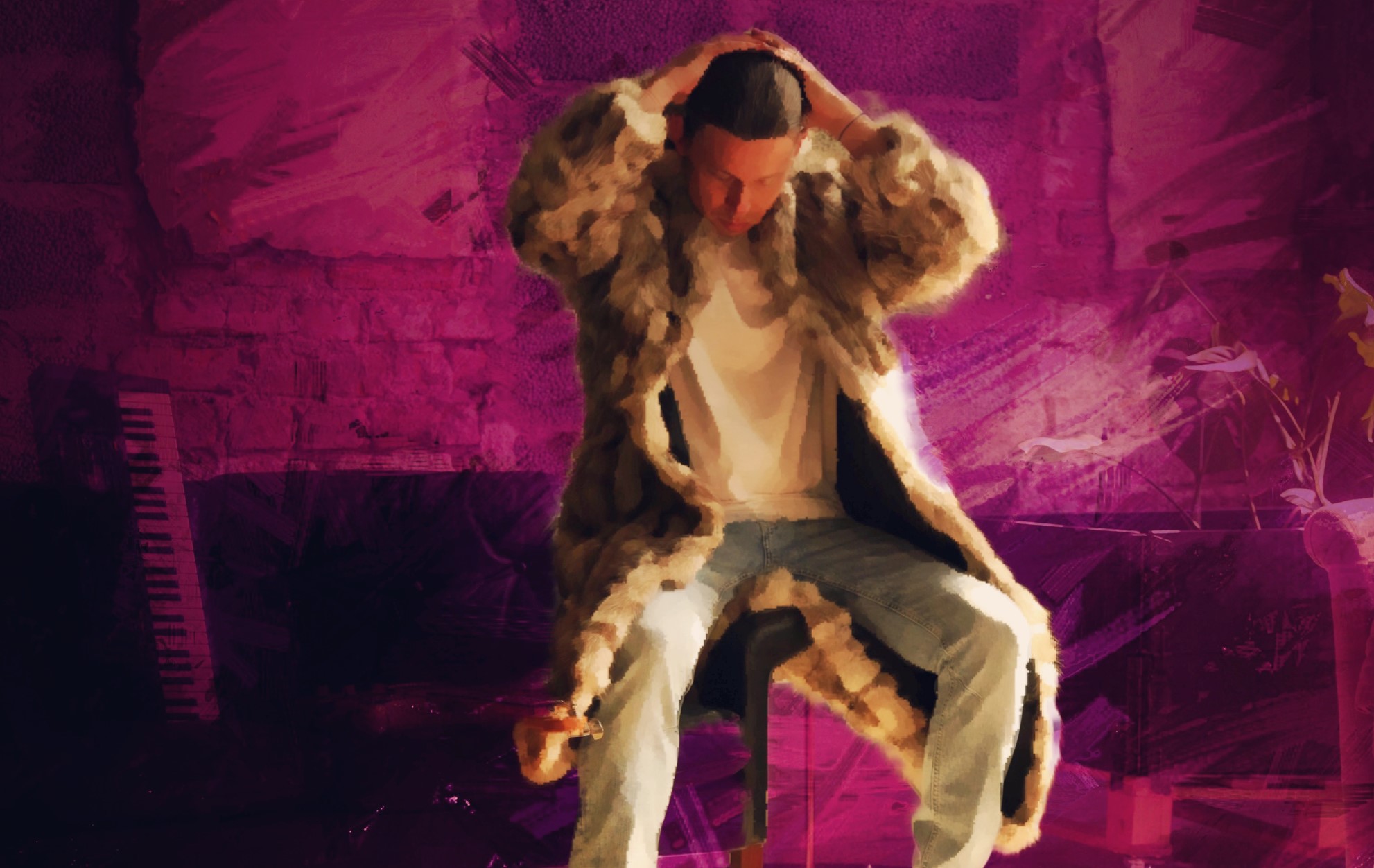 In the current soundscape of the music industry, the name "The Fur" stands out. This Swedish pop sensation, known for his immersive and genre-blending music, made waves in 2022 with his politically charged anthem, "Autograph". Lauded for its profound societal message, this track delved deep into the ramifications of weak leadership and the ensuing moral decline. Coupled with inspirations drawn from legends like Amy Winehouse and Fleetwood Mac, The Fur ensures that the song remains an evocative piece of artistry.
Fast forward to today, and "Autograph" has been reimagined. Joining forces with the exceptional New York drummer and producer, Nolan Byrd, The Fur releases a remix that's nothing short of electric. This version is infused with Nolan's signature production flair while remaining true to The Fur's original essence, making for a pulsating musical journey.
Coming from a rich background of Swedish pop melodies and potent dance productions, The Fur, in his indie debut year, has already commanded a following, raking in over a million streams on Spotify. Labeled a "pop genius" by Sweden's top music bloggers, his classical background shines through in his meticulously crafted songs.
On the other side, Nolan Byrd's extensive experience touring with big artists adds depth to this collaboration. His touch elevates the remix, transforming "Autograph" into a poignant reflection of the times.
In essence, this collaboration between The Fur and Nolan Byrd is not just a song—it's a symphony of change.
Leave a Reply