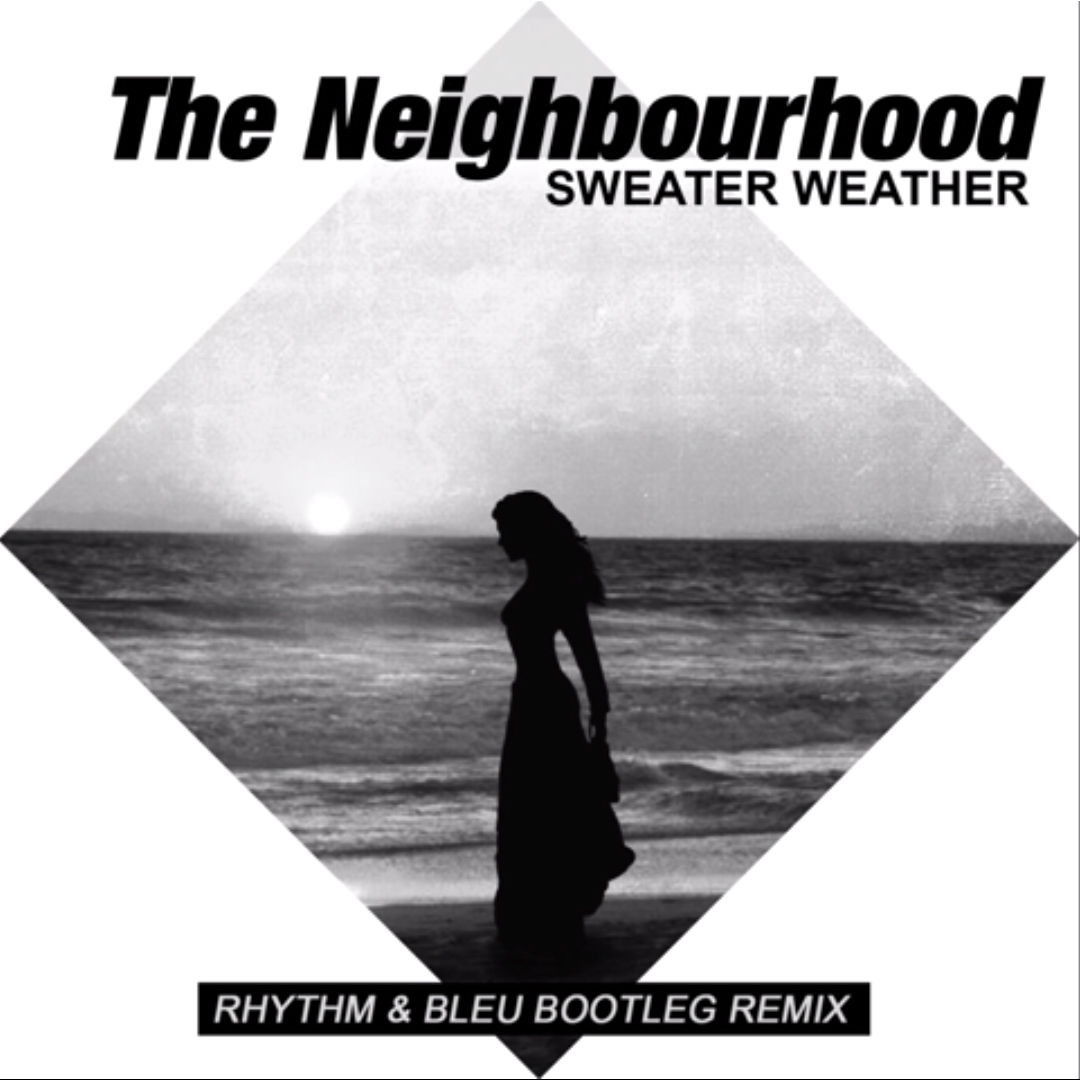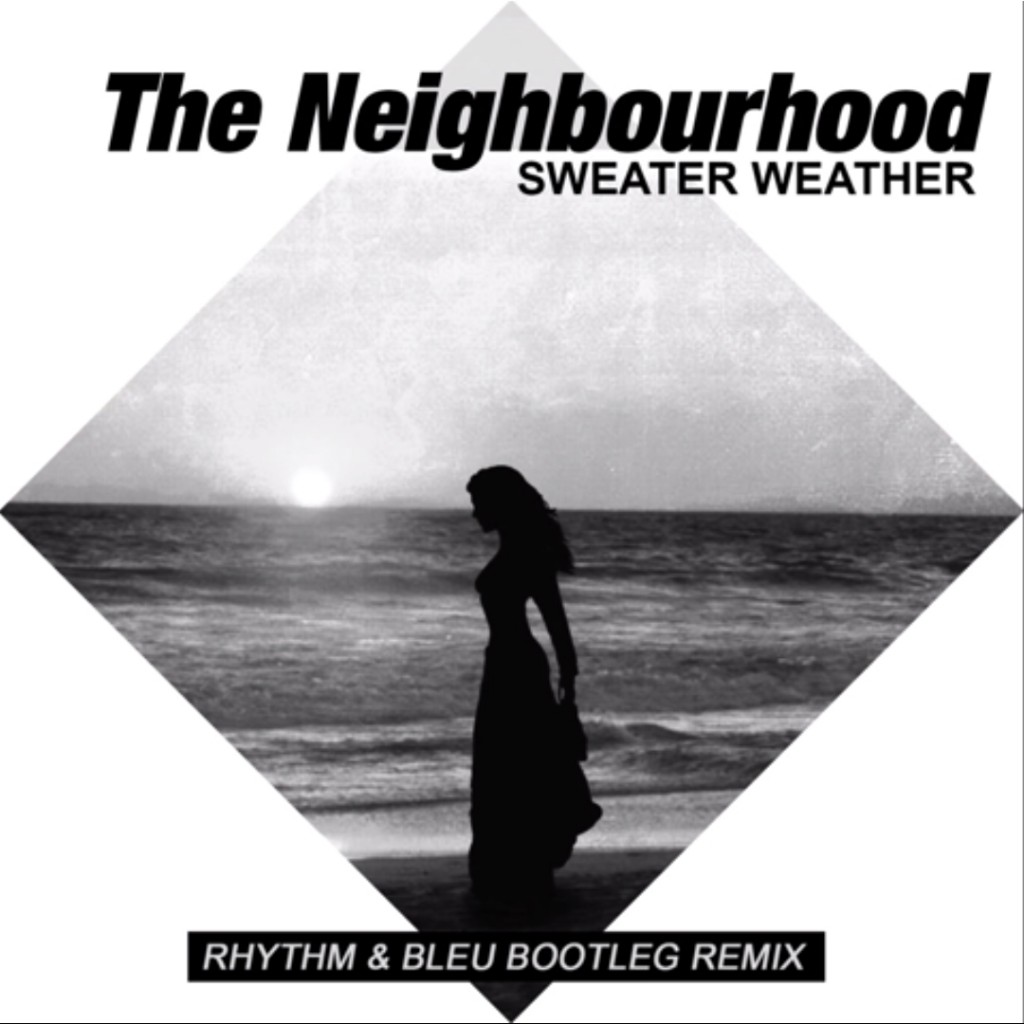 I received this track from Rhythm & Bleu. It is a remix of "Sweater Weather" by The Neighborhood. At first, I thought they were being silly because it is now Spring and sweater weather is behind us. Despite that, I am loving the track. Their version of the track is much more enjoyable. I like everything about the track. It is memorable with great synths and a solid bassline. I definitely like how they complimented the vocals and kept them. Definitely a track I would add to my playlists. Check it out now!
The Neighbourhood – Sweater Weather(Rhythm & Bleu Bootleg Remix) by Rhythmandbleu on Mixcloud
Check out more of Rhythm & Bleu on Facebook, Instagram, Twitter, their website, and YouTube.
Leave a Reply