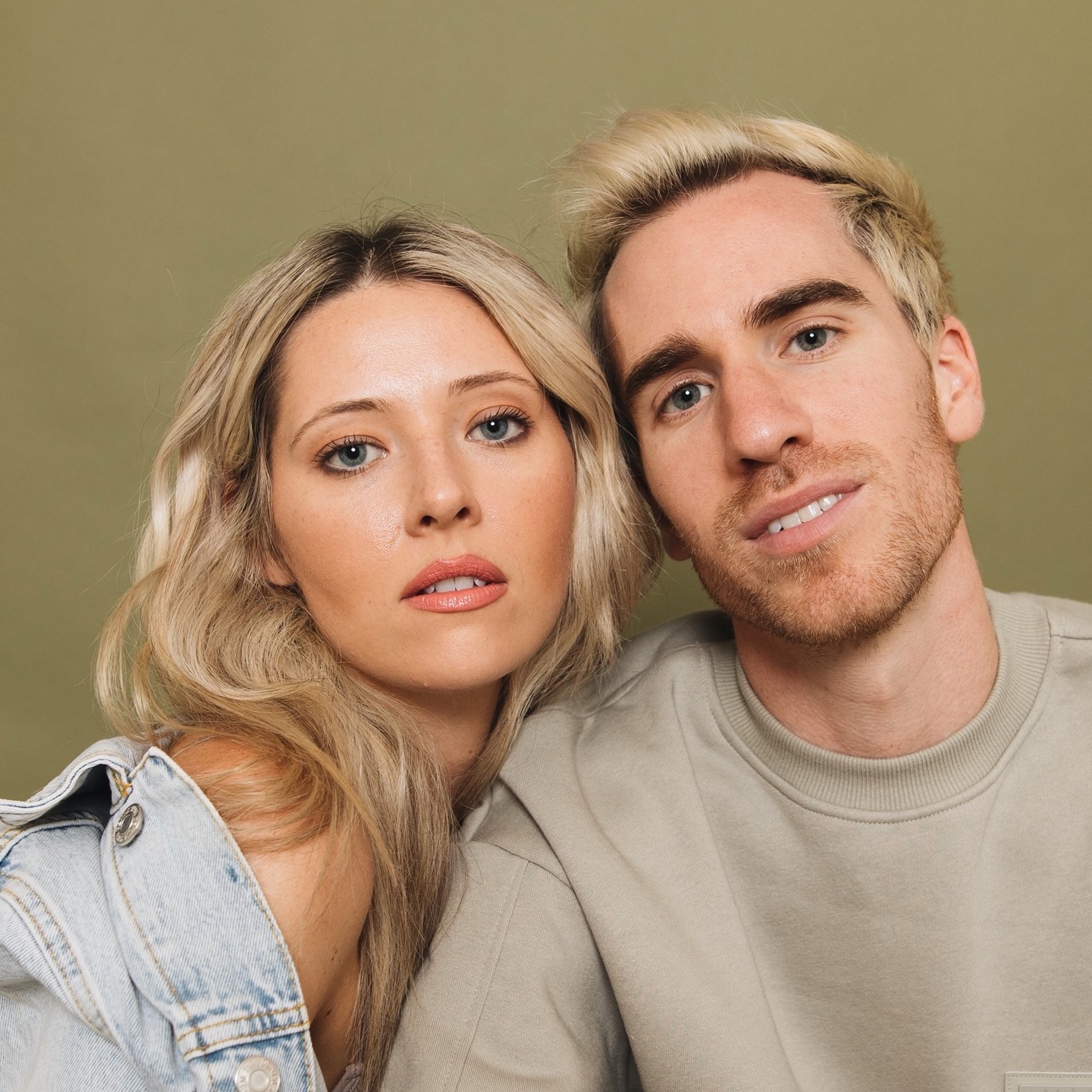 The Two Fake Blondes are a couple duo based in the USA. Apart from releasing a handful of singles over the last several months, we've yet to hear an extensive experience that truly give a clear view of what they are embracing in terms of a creative direction as this alias. This has now all changed thanks to their whopper of an album Out Of The Darkness.
The 12-track LP stitches together a long list of stand-out tracks, an intro tune, and a collective theme that makes a winning impression just a few tracks in. The Two Fake Blondes are planting their sonic flag firmly in the ground, the album making the most of the momentum they've built before this moment, but now exponentially launches the experience they bring to the table to a greater space.
It was easy to enjoy tracks like the vocal-forward, emotionally driven single "Vans." The song showers listeners with a modern pop disposition that builds in envelope-pushing production elements woven within.
The house-driven "Alone," is another that can perk up a somber mood. Simple and clean, the melodic aspects in the beat link up with the rhythmic parts featured through the vocal in a very fluid manner. Introverted in some ways, but catchy in others, the song captures a multitude of moods all in one go, rendering something unequivocally memorable.
Leave a Reply