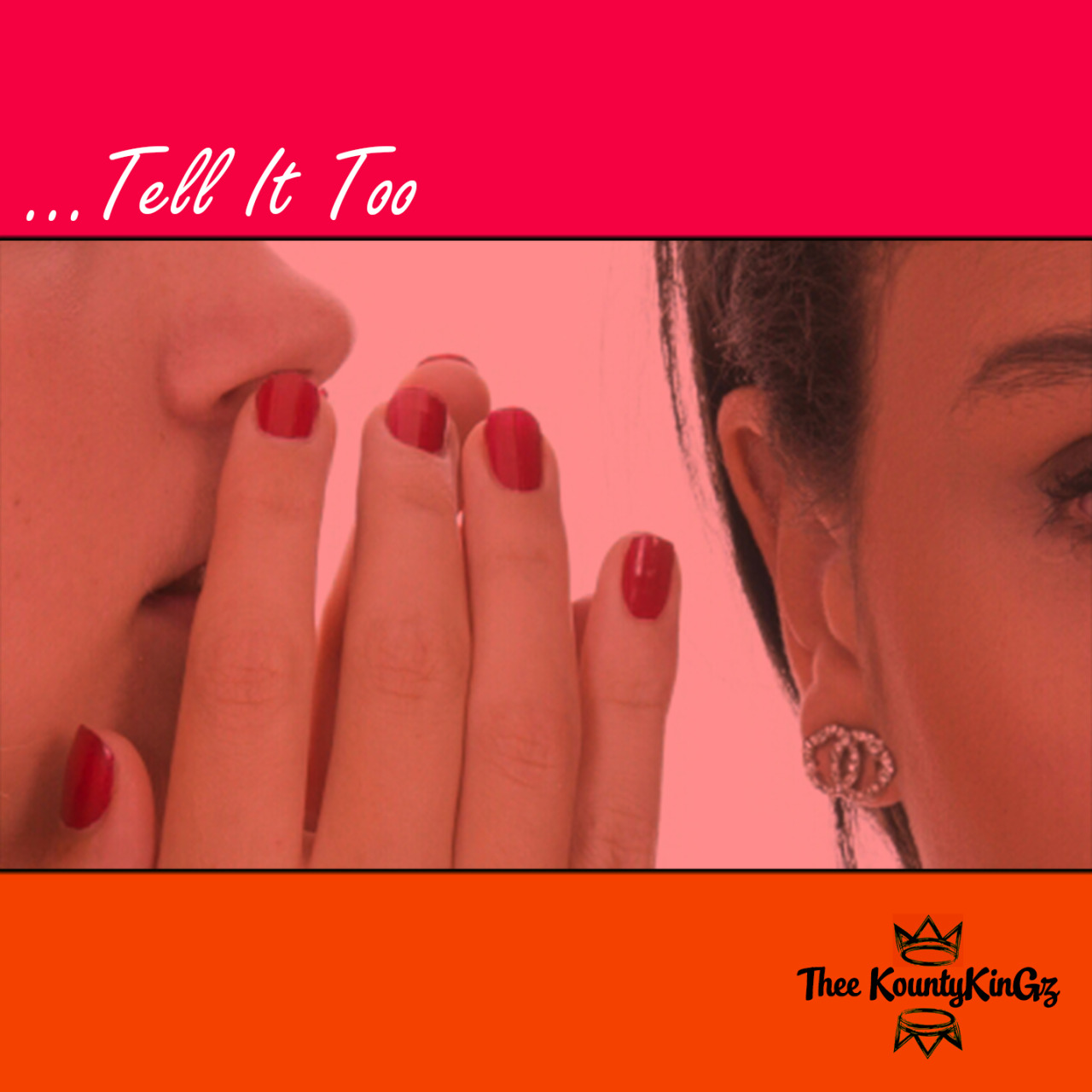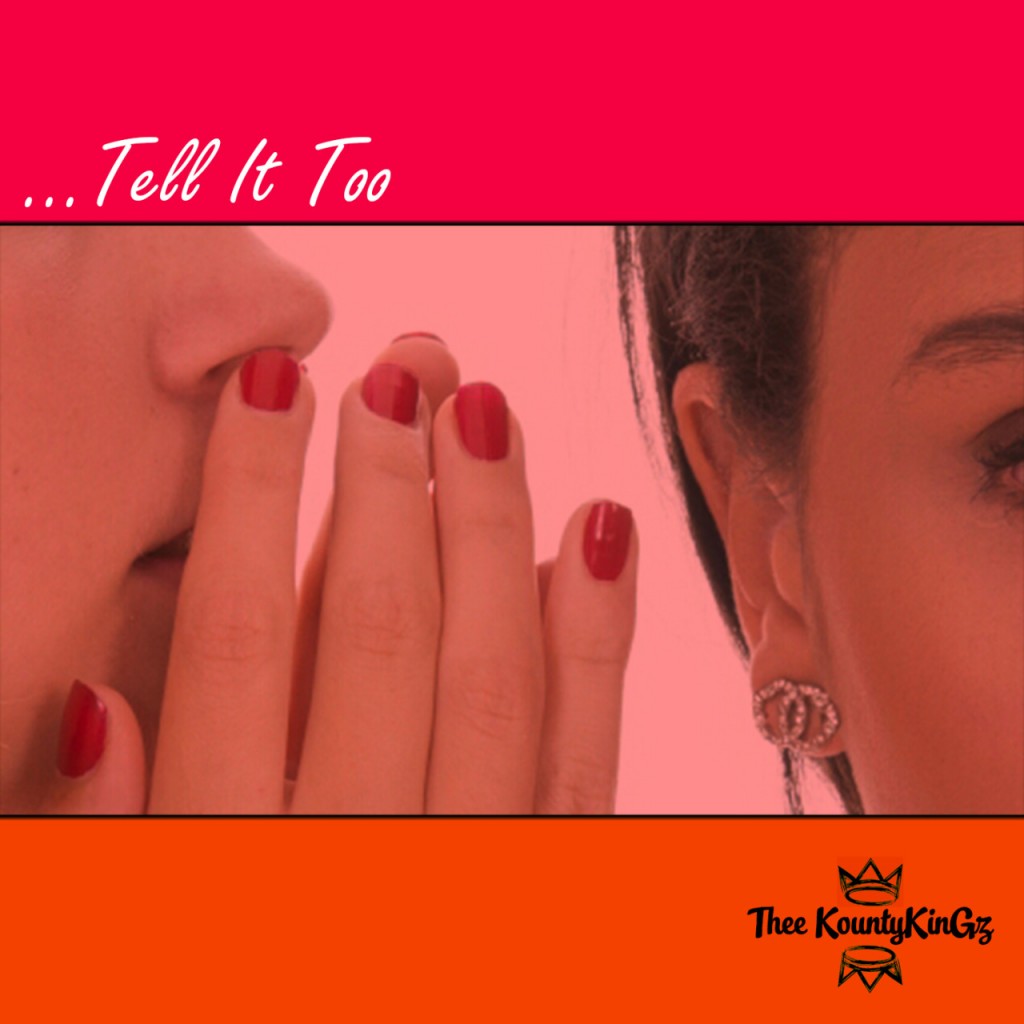 A smooth groove and silky vocals is the quickest way to anyone's heart who loves house music. That melody is one you can dance anywhere too, from the most underground clubs to the main stages at the biggest festivals. Thee KountyKinGz have given us a summer track that combines an uplifting vocal sample with a progressive melody and a little heavy bass for a track that easily puts you in the greatest mood.
While you can listen to it below, prepare yourself to be excited, happy, smiling, and full of energy. It's wonderful to hear a track that can bring up any mood. 'Tell It Too' can be put on repeat and never get old, I promise. I've already listened to it almost half a dozen times?
The progressive melody keeps you moving on the dance floor while the airy pads move the song along and bring life to the party. Listen to the song below!!
Facebook
Twitter
Youtube
Official Website
Leave a Reply