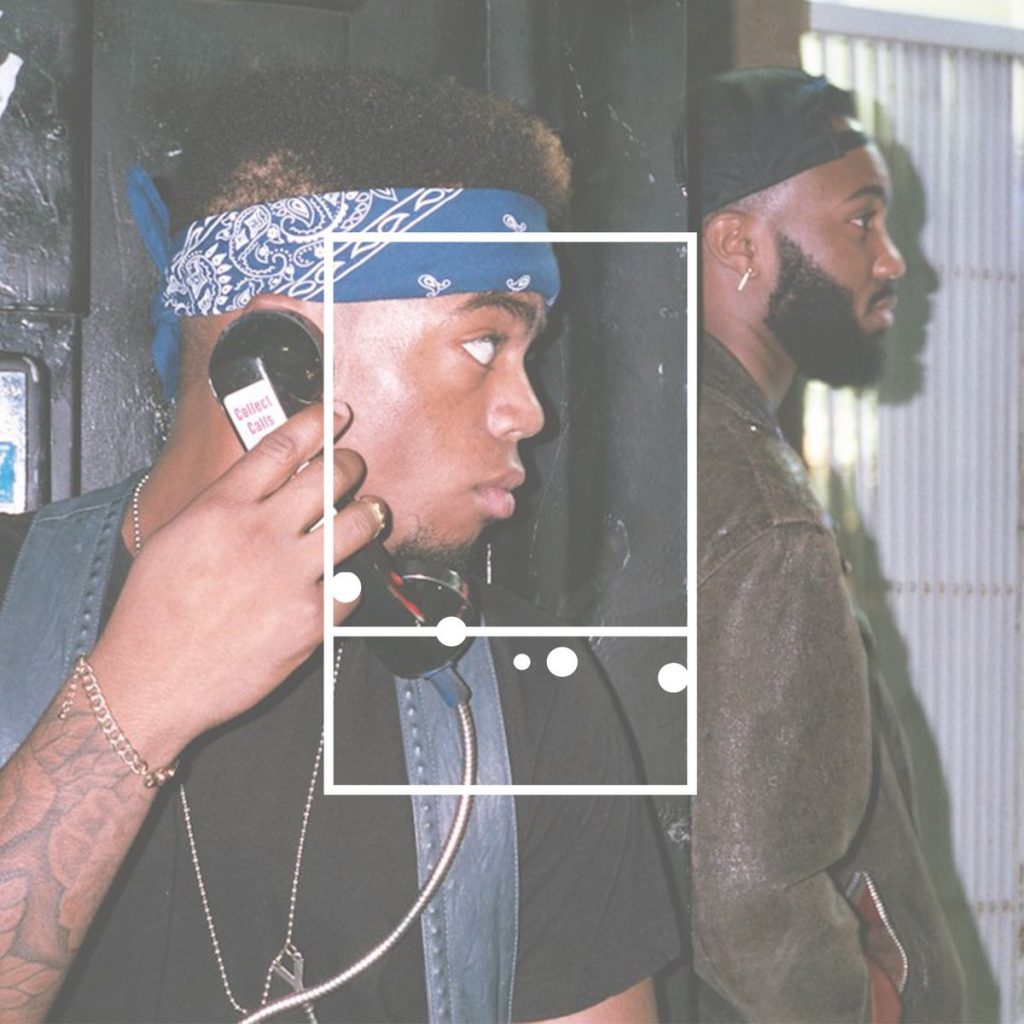 It's always interesting to see how artists will react to a dance remix. Well, THEY. has no problem with what Lido has done to their track, Back It Up. The Passion Flip that Lido put on this track is a wonderful new instrumental for the track.
Using his Abelton board, he makes an awesome mellow track. THEY. has amazing vocals which work well with Lido's style. If you only heard the track performed and didn't know the lyrics were from a THEY. track, you would have thought this is an original track by lido. Give the track a listen below.
ADDED:
The best part is, this along with the other two songs, Sorry (The LA BBQ Jam) and Sober Thoughts, were created because Lido wanted to learn Ableton.
Here's the first 3 songs I made while learning Ableton: https://t.co/bwx53WB4Cq

— EVERYTHING (@Lido) August 5, 2016
@Lido holy shit . 😦 https://t.co/8nztRgiBgw 🐺🤘🏽

— THEY. (@unofficialTHEY) August 3, 2016
Back it up. pic.twitter.com/arAFfNzfQV

— EVERYTHING (@Lido) August 4, 2016
Leave a Reply