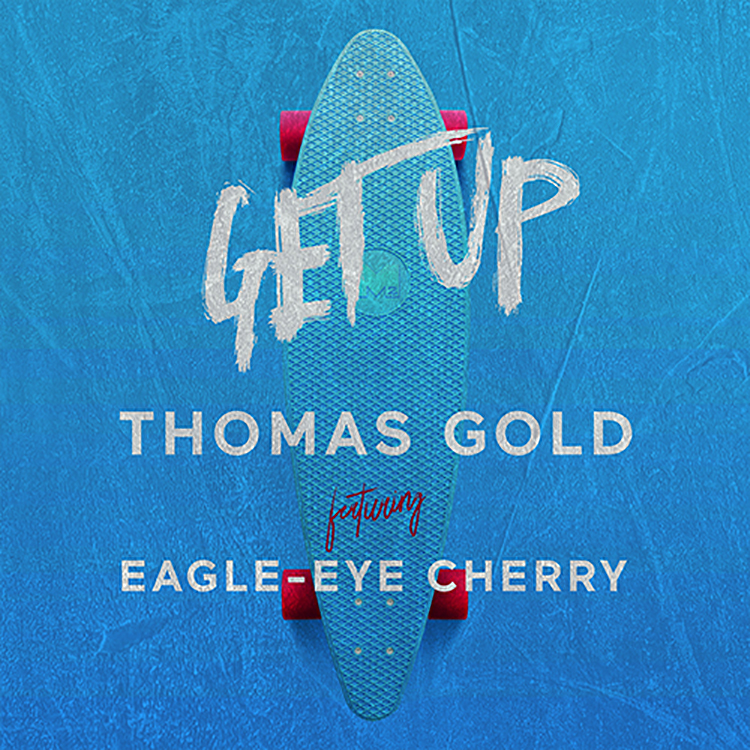 He's been making dance music and touring extensively as a DJ for the past ten years or so, and Thomas Gold now releases his latest single. Out through Universal Music Germany this week is "Get Up," a killer collaboration with the Grammy winning vocalist Eagle-Eye Cherry, best known for hits like "Save Tonight" and "Falling In Love Again."
The guys make a great musical match in this instance. Smooth, dancefloor ready drum licks support Cherry's powerful tones, whilst there are some neat instrumental touches scattered throughout to create further texture.
"Get Up" and turn this one up right now!
Leave a Reply