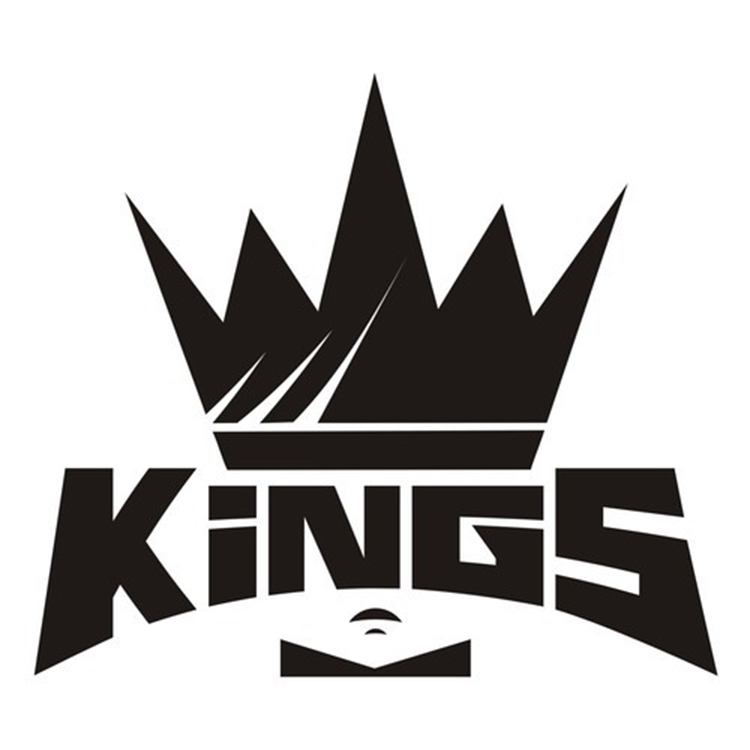 The duo Kings that is made up of Michael Weitzmann & Eric Lam decided to release another track from their private collection. This one is a mashup of three amazing tracks. The tracks they used to make this are the following:
Thomas Gold Ft. Kaelyn Behr – Remember
Merk & Kremont – Zunami
Jerome Isma-ae – Hold That Sucker Down (Sick Individuals Remix)
They do an amazing track blending these tracks together fluidly. The build ups to drops are absolutely dirty. They do a fantastic job to maintain the vocals in the tracks. The track is just overall really amazing track to listen to. You need to check it out right now! As always, Kings provide free downloads of their tracks.
Check out Kings on Facebook, Soundcloud, and Twitter.
Leave a Reply