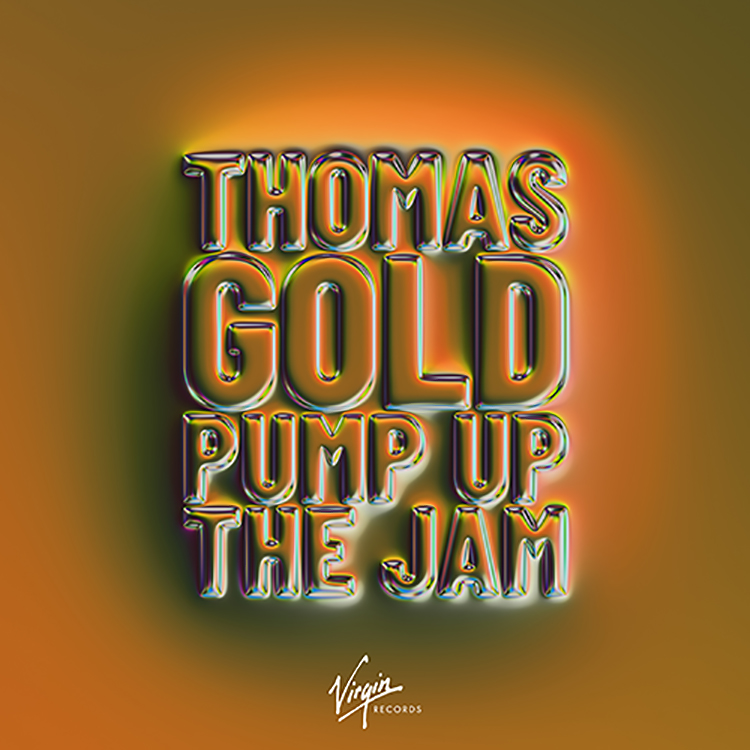 It's time for some new music to carry us into a weekend of hibernation. Today we are championing the sounds of Thomas Gold, who has just released his version of "Pump Up The Jam" through Universal Germany. Taking on the original just over thirty years after it dropped, the German artist unleashes something pretty special.
Keeping the dancefloor vibes of the track, he introduces some additional depth to the bassline and keeps the tempo upbeat to match its distinctive vocal hook. It's time to get dancing round the room!
Stream "Pump Up The Jam" here.
Leave a Reply