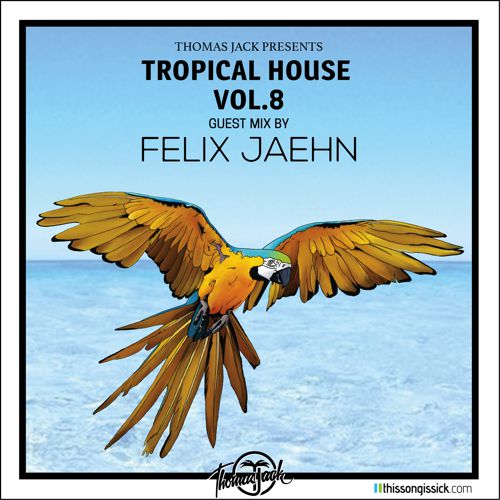 Right after his special TomorrowWord mix, the tropical mastermind Thomas Jack is back to offer us a new chapter of his mixtape series. This time, he called behind the mixer his fellow Felix Jaehn who procedeed to give us an hour of exotic escapism from our grey and hot cities.
Honestly this eighth chapter seems to me one of the most complete: it's an all-round journey through many facets and styles of the Tropical movement but, at the same time, also the technical part is not left to chance and it's conducted masterfully.
Be sure to prepare your Mojito in the right way before pressing play below.
Leave a Reply