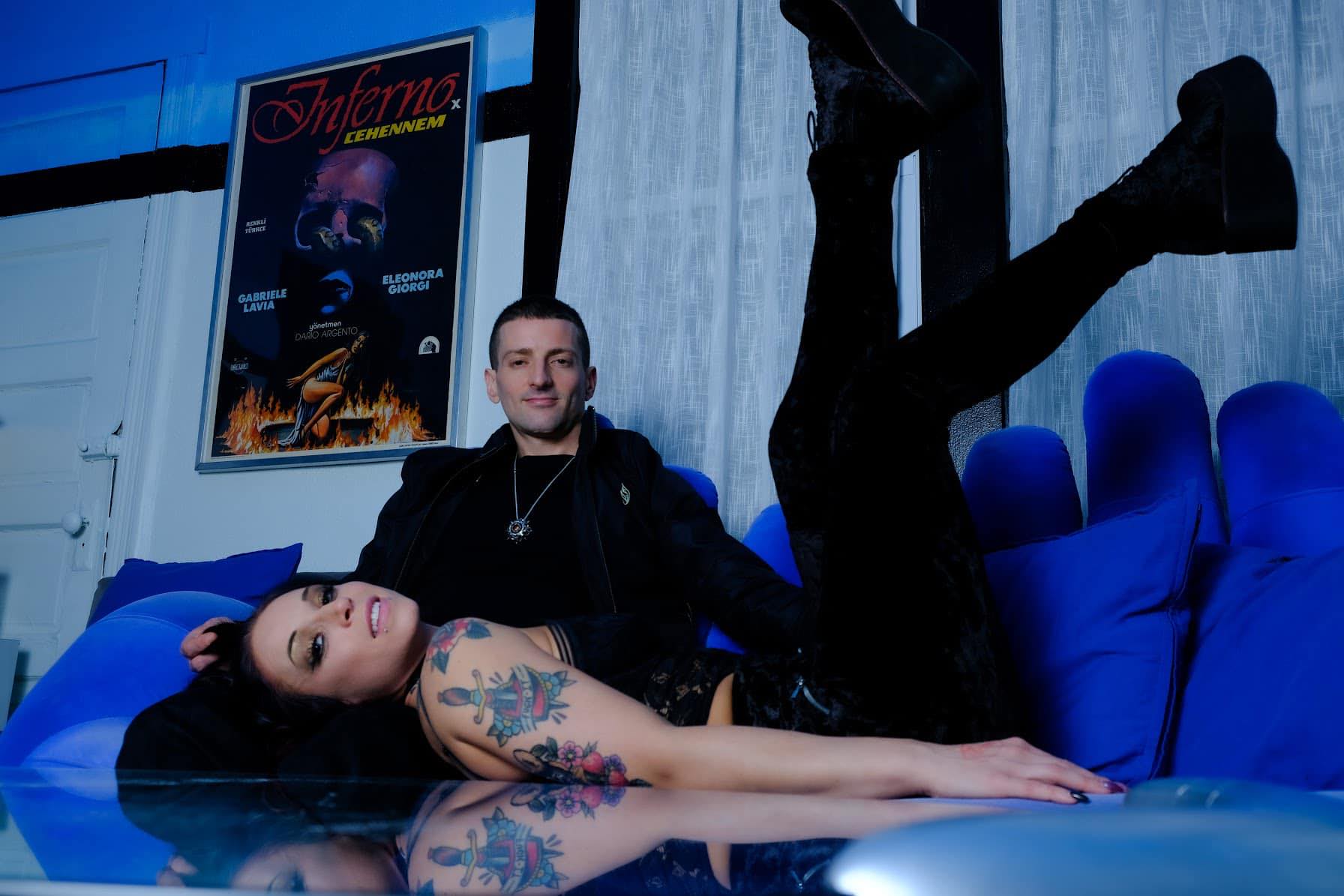 Thomas Xavier knows how to make it bump when it comes to to house music. He's dropped 2 contagious house tracks with a G-house embracement. "Go To Church," and "G&G," apart of what Thomas Xavier has labeled the Go To Church EP, is not only a great introduction to who he is and what he's about, it's quite literally his first 2 original releases under this alias. You get a sense that this solo electronic DJ/producer is just getting started, with surely more releases to come through.
"Go To Church," just from the name alone, gives an impression that this one is made for the radio circuit. From the first instances of playout, the single boasts several hallmarks of a certified house banger that will easily get ravers onto the dance floor. Feverish, bass-filed melodies come atop of shimmering percussion that triggers an elating energy to rise into the room. "G&G," follows up this rich first-ever debut for Thomas Xavier with more of this theme, while involving a certain experimental feel. Perhaps best described as an experimental twist on a theme that "Go To Church," tossed out there, a wilder journey ensues through, "G&G," that takes the G-house genre to a refreshed realm.
No matter how you cut the cake, Thomas Xavier is cutting out own lane with inspiring musicianship and overwhelming originality.
Leave a Reply