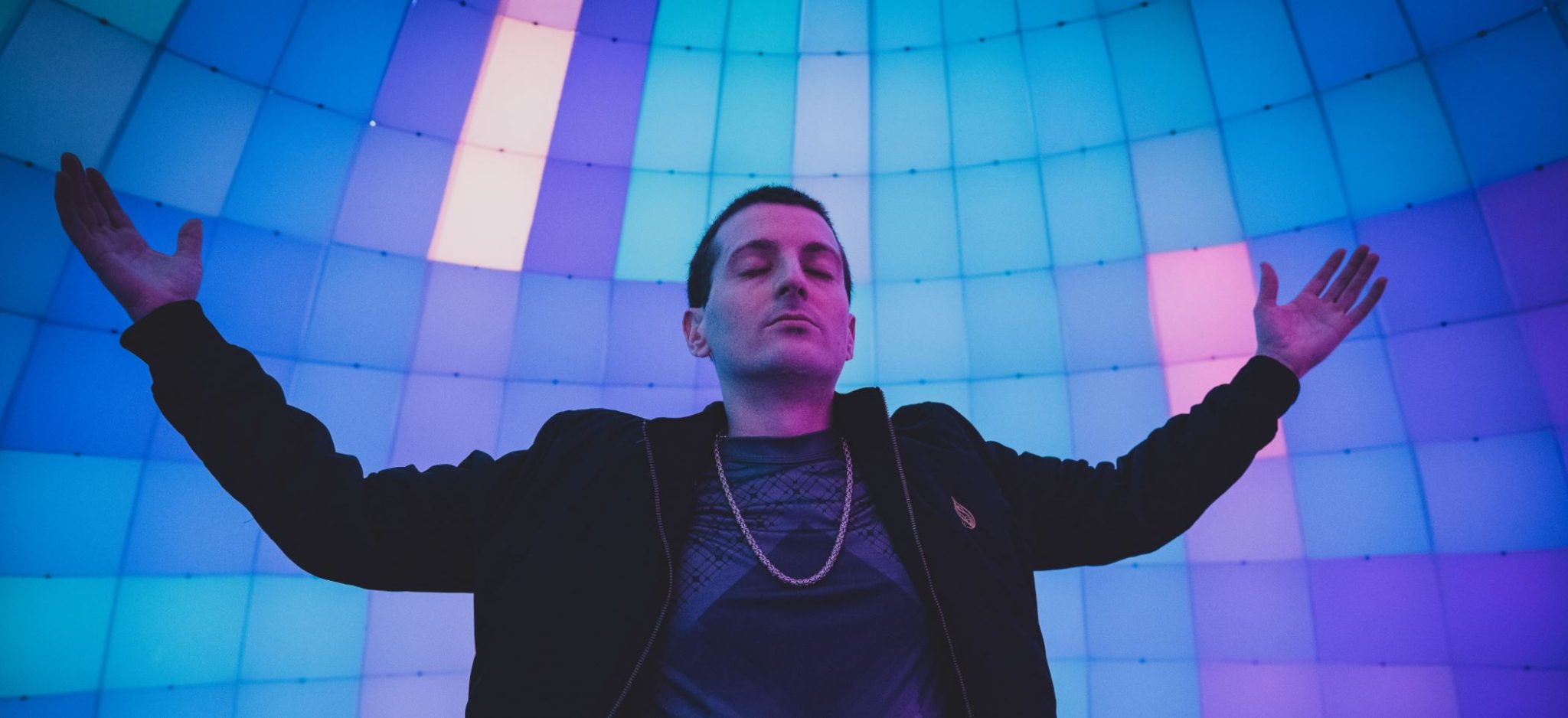 Now only his 3rd release of this year and his debut EP of 2022. Thomas Xavier drops "Flex Yo Freak," and "Good Dome," both under the umbrella of the Good Dome EP. Always having an attraction to house music, he's doubled down on his passion and showcases more musical maturing this go around. Both tracks feature the same vibes Thomas Xavier has made us know and love. Yet from the mixing/mastering, arrangement, writing, and more, you can sense the positive change that is connected to this solo electronic musician – a beautiful sight to see.
"While "Flex Yo Freak," brings together that spiritual essence that house music has always been connected to, it also includes other sub-genres within this culture like G-house, tech house, and the like. The body gets moving and you brace yourself for a exhilarating ride that Thomas Xavier is known for unleashing.
"Good Dome," comes into play following "Flex Yo, Freak," putting a proper close on things and provide a sizzling edge that ends up leaving you with your jaw on the floor.
Thomas Xavier is building his movement from the ground up. He's created his own label which other artists are now releasing on. He's started his own event series in Milwaukee, Pharaohs Chamber. His streaming numbers are approaching 1 million quick, his label partners continue to grow, and has opened up for names like Claude Von Stroke, Volac, and BIJOU.
Things only seem to get better for Xavier as each month passes by, give this guy the follow he deserves.
Leave a Reply