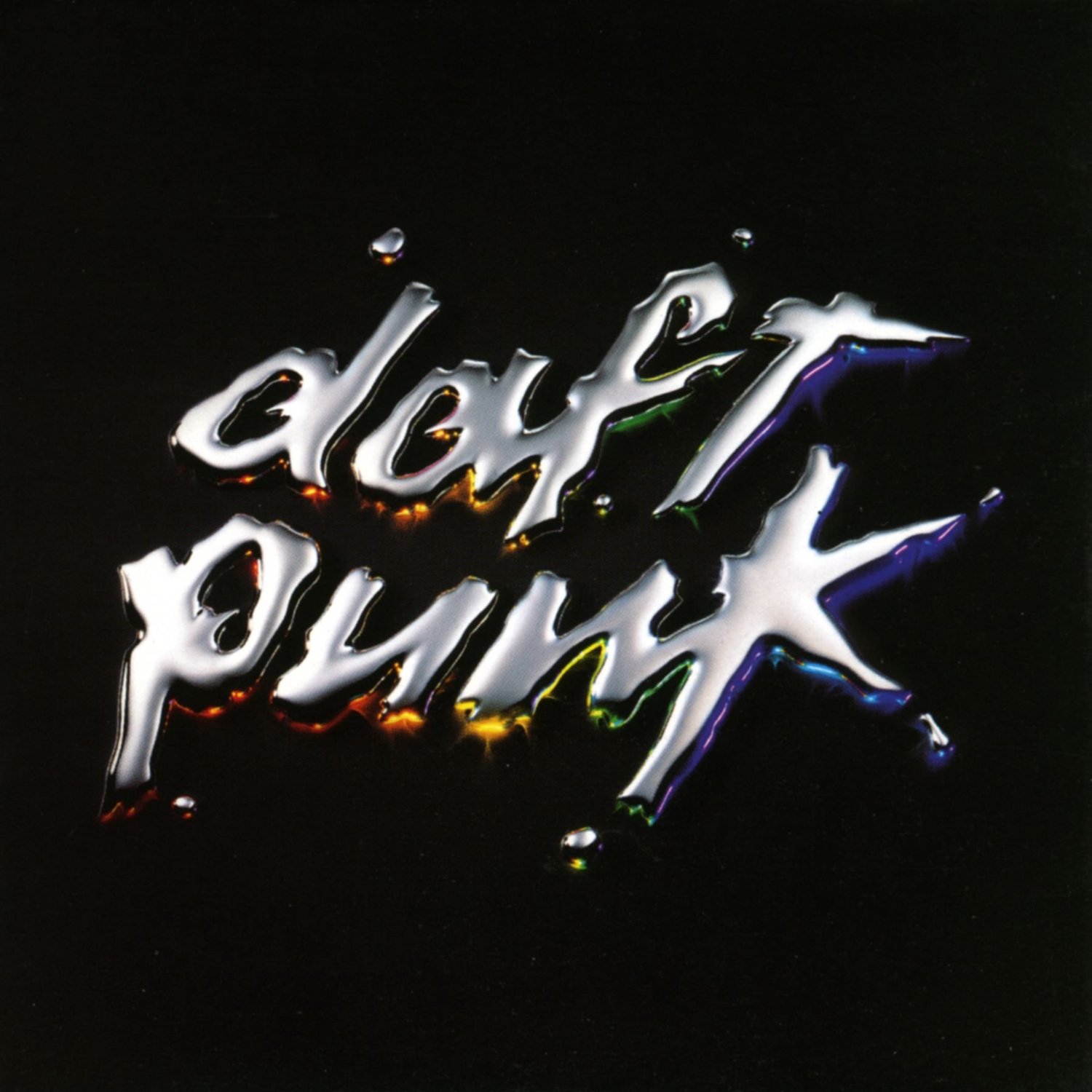 When it comes to classics in dance music, Discovery is one of the most timeless albums in the genre, and spawned some of the most memorable songs in dance music – many of which are still played today. Even though Daft Punk had gained a lot of popularity with their first album Homework, their true worldwide fame came with Discovery. The first four songs make up one of the most solid openings to an album that you'll hear, with eternal dancefloor smasher One More Time opening and French House-cum-Nu Disco tunes Aerodynamic, Digital Love and Harder Better Faster Stronger following. The latter two of those did very well as singles on their own, but that pales in comparison to the legendary status of One More Time.
Broken by an interlude in the form of Nightvision, Crescendolls, Superheroes and High Life weren't as popular as the opening songs on the album. Nonetheless, all three are still flawless works of French House that would fit into any DJ set, and can still be recognised by people in many different cultures around the world. The album relaxes afterwards, with Something About Us (a love song) preceding Voyager and Veridis Quo – all downbeat songs that serve well as music to just kick back and relax to.
The last three songs cap off the album perfectly – Short Circuit is a foray into Techno – although it's nothing special compared to the singles, it shows the diversity of the duo. Face To Face is the only song on the album with non-synthesised vocals, with Todd Edwards providing memorable sing-along lyrics around a heavily sampled hook that you won't get out of your head. The album finishes on Too Long, a 10-minute epic that is essentially two songs glued together with a transition in the middle. It's very catchy, just like all of the songs on the rest of the album.
The beauty with Discovery is that the majority of the music comes from samples that the duo weaved together to make songs that sound fantastic and timeless – the layout, style and execution is second to none, and even though every song stands out on its own, put together they make Discovery the perfect example of how to make an album.
A few months after Discovery was released, Daft Punk collaborated with Toei Animation to make a movie called Interstella 5555: The 5tory of the 5ecret 5tar 5ystem. The album served as the audio for the movie, with each part of the movie forming the music video for the album. That being said, Discovery in itself is a treasure trove of sonic pleasure, with the title well and truly doing the album justice. It's a treat to both watch and listen to, and is worth every second – so make sure to give it another listen, especially given that it was released 15 years ago today!
[youtube https://www.youtube.com/watch?v=FGBhQbmPwH8?list=PLEcznvu0xKjXbLbh99DCJjAmJKbe6bpCF&w=560&h=315]
Leave a Reply