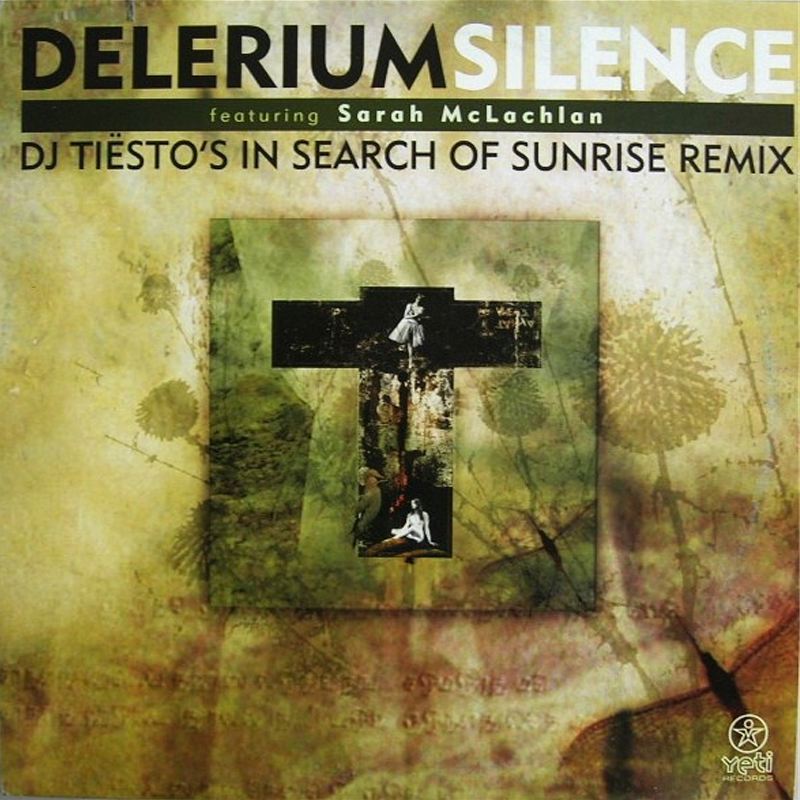 It's Thursday, which means it's time for another Throwback. Today I have an epic trance song, commonly accepted as one of the best of all time. Tiësto was not that well-known before this remix, but after it was released with the original in the UK in 2000 he started to gain popularity, especially amongst Trance fans.
At 11 minutes and 33 seconds the remix is very long, however this gives it enough time to build and include some of the verses from the original song. The first part of the song sets the mood, and it's two minutes until you hear Sarah McLachlan's vocals for the first time. The next five minutes are devoted to the verses and chorus from the original over a trance beat and non-melodic synths. The drop finally happens 7:30 in and absolutely goes off, but it is relatively short lived. The second drop builds on the first one, and is nothing short of majestic. The rest of the song is the outro, which leaves you feeling entirely satisfied with Tiësto's tasteful but epic remix of a downbeat pop song.
Trance may not have ever gone mainstream, but this is one of the rare songs in that genre that managed to do just that, right in the middle of a golden age of sorts for the genre. It helped pave the way for a new generation of Trance artists and did very well at promoting the genre to the masses. Have a listen below.
[youtube http://www.youtube.com/watch?v=qycAC_6Bbto&w=560&h=315]
Leave a Reply