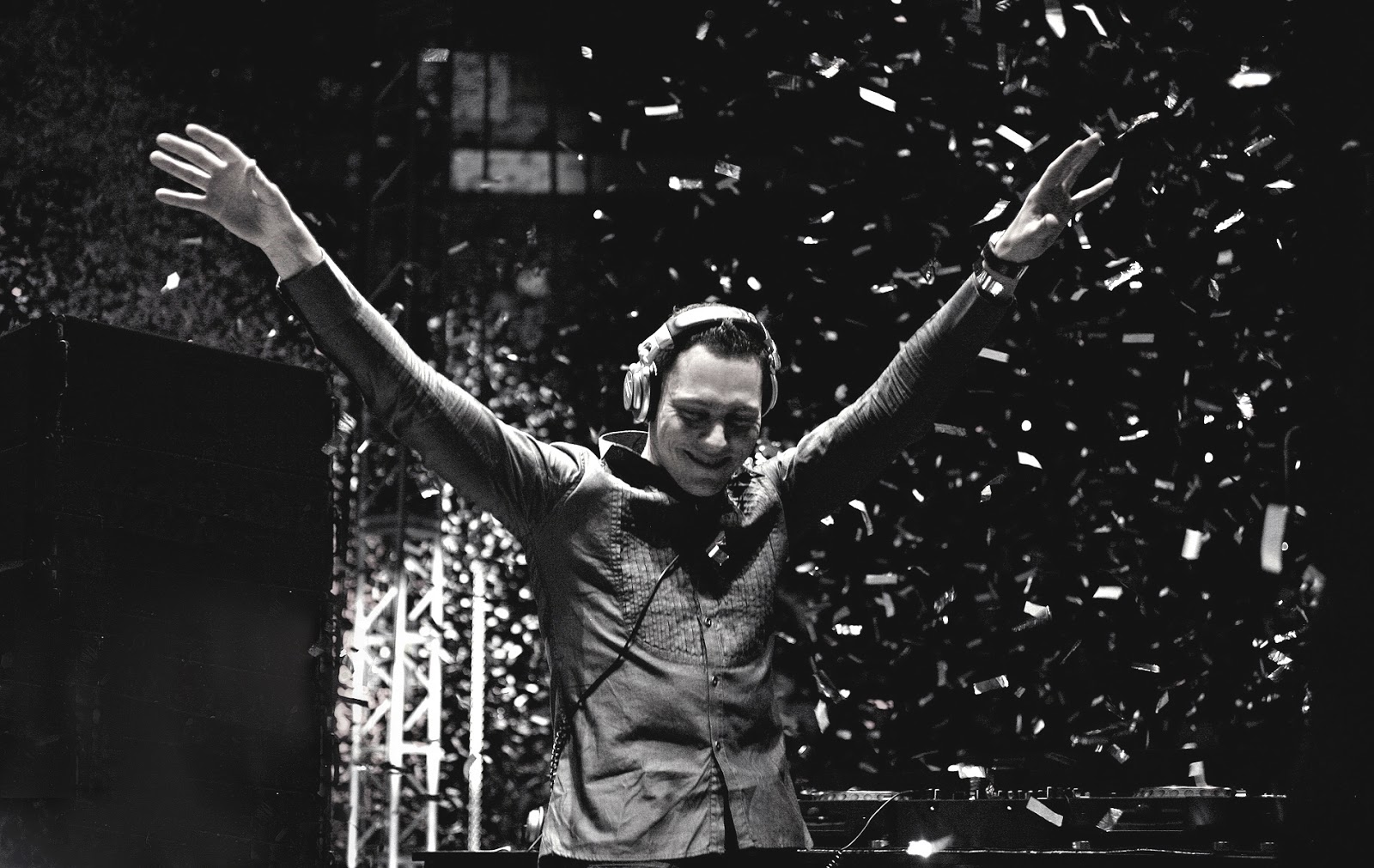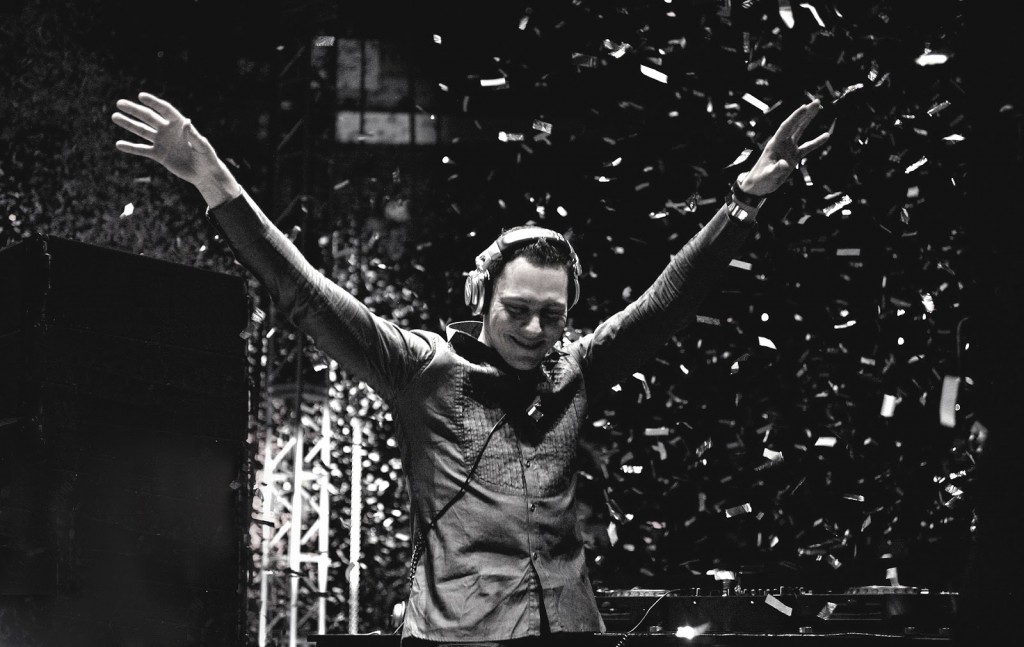 Two days ago, Tiesto let down fans by having his team announce on Twitter that he would have to unfortunately postpone his show hours before he was set to go on as the main attraction of the Dooms Night Halloween event along with Danny Avila, Dzeko & Torres and Benji. According to his Twitter account, Tiesto's United flight was delayed for three hours. Uncommon with the Tiesto's Twitter account, rather than Tiesto announcing the postponement, his "team" did the tweeting for him.
Due to travel issues beyond our control, the event in Vancouver tonight is postponed. We are working to reschedule as soon as possible (1/2)

— Tiësto (@tiesto) October 28, 2013
Thank you for your understanding and patience. – Team Tiësto (2/2)

— Tiësto (@tiesto) October 28, 2013
This immediately caught the attention of Deadmau5 which took his focus off the Beamz Situation and rather started teasing Tiesto about the whole team tweets and trolling United for failing to get Tiesto to Vancouver. He made a lot of gestures about how his team tried to start a trolling war with Tiesto's team and ended up quitting. From there, he blamed United for the failed gangbang and delayed flight. Normally this is where I link tweets, but there are so many; just check their Twitter timelines. Since Tiesto was unable to get a private jet in time, he was unable to make it to Vancouver and ended up in New York instead. All was thought to be lost…
…until last night Tiesto let his fans in on the good news! He is able to squeeze in a 3 hour set this Saturday! Yes, it isn't when he said he would, but at least you don't have a missing show. Vancouver was about to have terrible luck concerts since Kanye West already cancelled on them (Spoiler Alert for Keeping Up with the Kardashians: He proposed to Kim).
Great news Vancouver! I am able to make up for the canceled date yesterday on this sat nov 2nd!!

— Tiësto (@tiesto) October 29, 2013
[EXCLUSIVE 3 HOUR SET]
[NEW DATE] SATURDAY NOV 2.2013 @ PACIFIC COLISEUM 7PM-1AM #VANCOUVER #DOOMSNIGHT

— Tiësto (@tiesto) October 29, 2013
Tiesto is one of those shows you never forget! GET READY VANCOUVER, SATURDAY WILL BE HERE REAL QUICK!
Leave a Reply