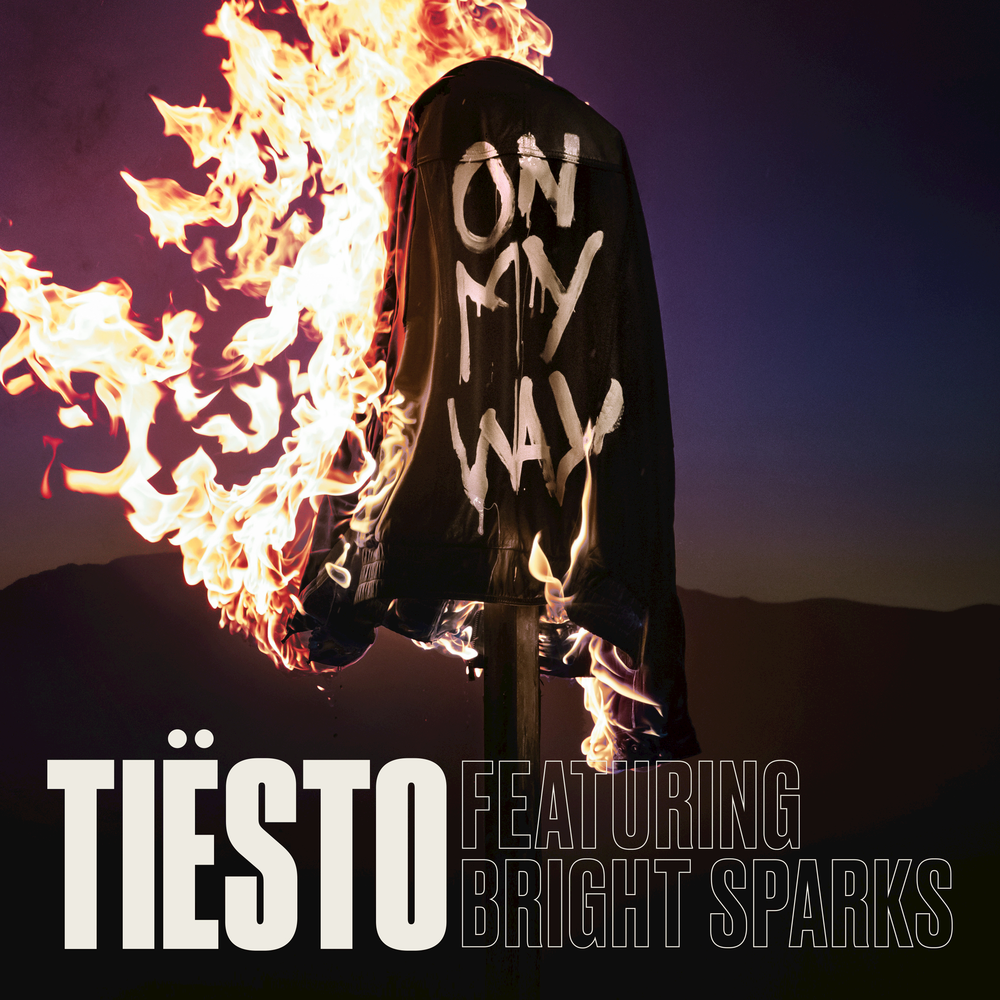 With a guitar driven intro, I bring you the latest from Tiësto.  On this latest track, he creates a vocal track using the help of Bright Sparks.  using classic instrument samples like guitar, drum set, and trumpet, Tiësto makes a 'good times to come' style of track.  That being, it is upbeat and easy to listen to.
Whether Tiësto chose the instrumentals first then the vocals or chose the voice for the track then the beat, he paired the two perfect. Bright Sparks' lyrics are a reinforcement that just because you aren't at the level you thought you'd be at doesn't mean that you aren't successful.
I'd say that if you ever are doubting your potential, put this song on and you'll boost your confidence right up with the chorus:
I ain't no millionaire, but I'm on my way
Can't find love, but hell, I'm on my way
When the world gets heavy, you might hear me say
I'm on my way, on my way, way
On my way, on my way, way
Check out the song below, courtesy of Spotify.
Leave a Reply