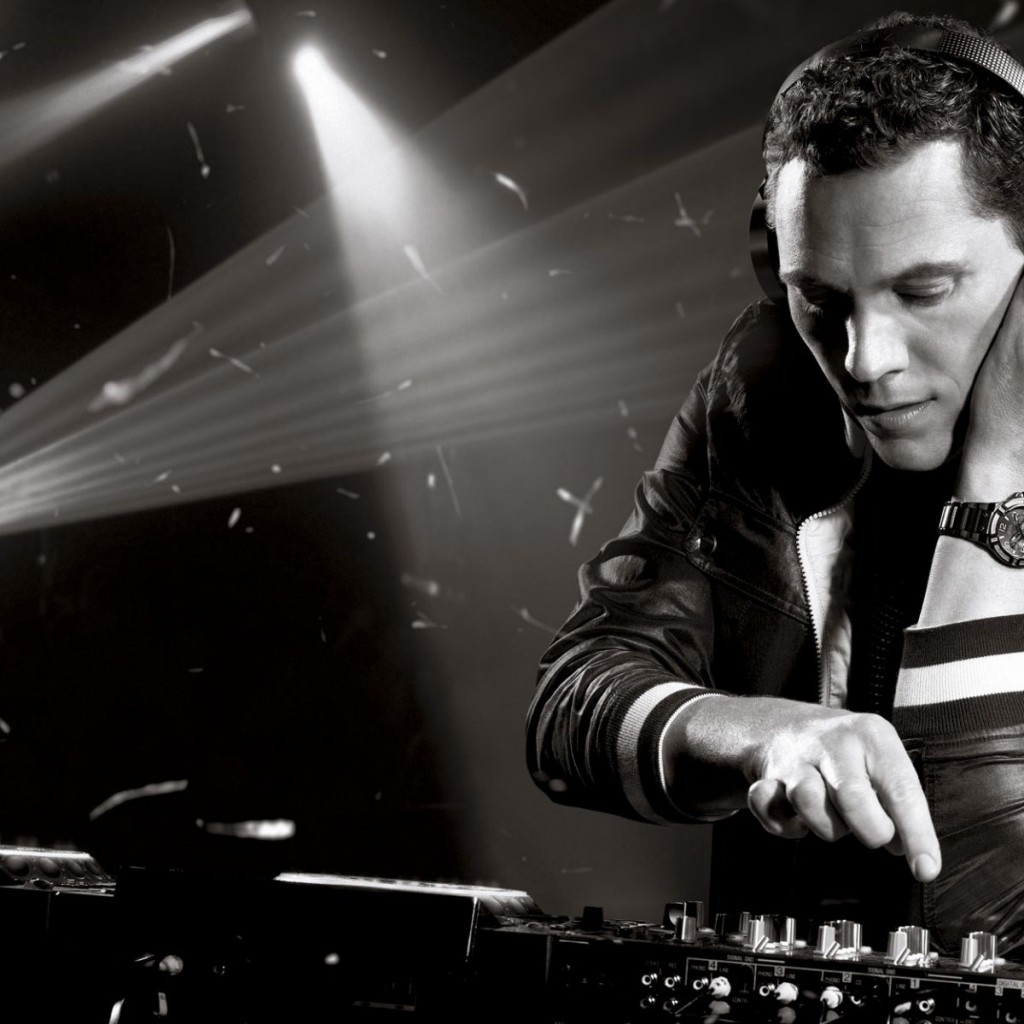 It's no secret that Tiesto was hospitalized on Friday night. The superstar DJ was set to headline a show at the SAP Center in San Jose, California, but just a few minutes into the beginning of his set Tiesto was sent to a nearby hospital supposedly with a concussion. Tiesto had hit his head on a huge screen of LED lights while walking on stage, which is believed to be what triggered the concussion.
There were a series of ridiculous rumors surrounding Tiesto's hospitalization, to which the man himself went to Twitter to reveal the true story originally reported by TMZ. Tiesto, who still wanted to continue his set, was urged by his manager to get checked out at the hospital. He ended up receiving stitches and doctor's orders to rest. Zedd stepped in to play Tiesto's planned show at The Hollywood Palladium.
Have no fear house heads! Tiesto is absolutely planning to go forward with one of this favorite sets of the year this coming weekend! He will be closing the first day on Ultra Music Festival on Friday Night. His headlining set will be preceded by Kaskade and Eric Prydz, among others. We here at EDM Assassin are glad to hear that Tiesto is okay and safe, and we hope he has a quick recovery from his concussion and doesn't push himself too hard at Ultra!
Leave a Reply