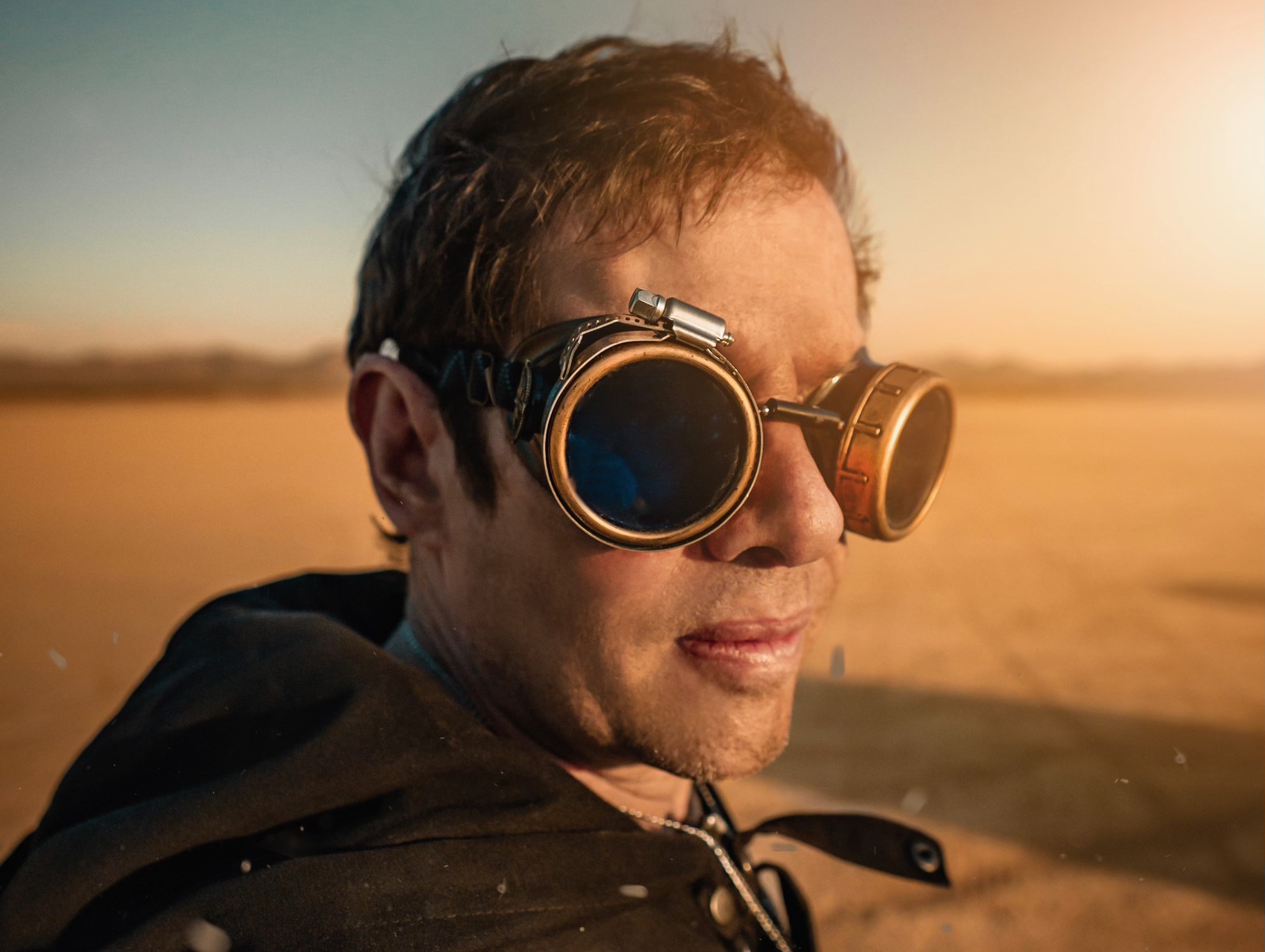 Even through the music, one can feel that Tim Clark has the attitude that's all about pushing through the hardships life may bring your way and taking things to the fullest extent it can be. "Wake Up," is a well-crafted release where every detail has been thought about and carefully placed. Future Rave is at the center of the song, the genre being the main direction that it takes the listener on. Jessica Zenzen works here magic like few can. Showing off an impressive timbre and volume that fits with the strength that this single is all about. Perfect for a mid-set club-moment that ignites the crowd to the next level, flooring it in your car, or hitting it hard in the gym – the release fits many settings with it's infectious, upbeat nature.
"Encounter," and "Can't Sing," also show off the house skillset that Tim Clark is able to serve up – yet "Wake Up," is truly something next level. Nailing an entirely different spirit that Warner Music Group clearly couldn't help but sign.
Tim Clark started out as a DJ and production came later, so playing this release out to the masses is something that will come naturally to him. Clark is a huge music buff and is often diving into what the top sounds are currently on a variety of charts. His diligence when it comes to focusing on what's relevant paired with a clear vision of how he wants to present himself allows the man to be a well-rounded artist that hard to sleep on.
Check out professional grade video Tim Clark has put together below and don't miss out on the movement this man is making.
Leave a Reply