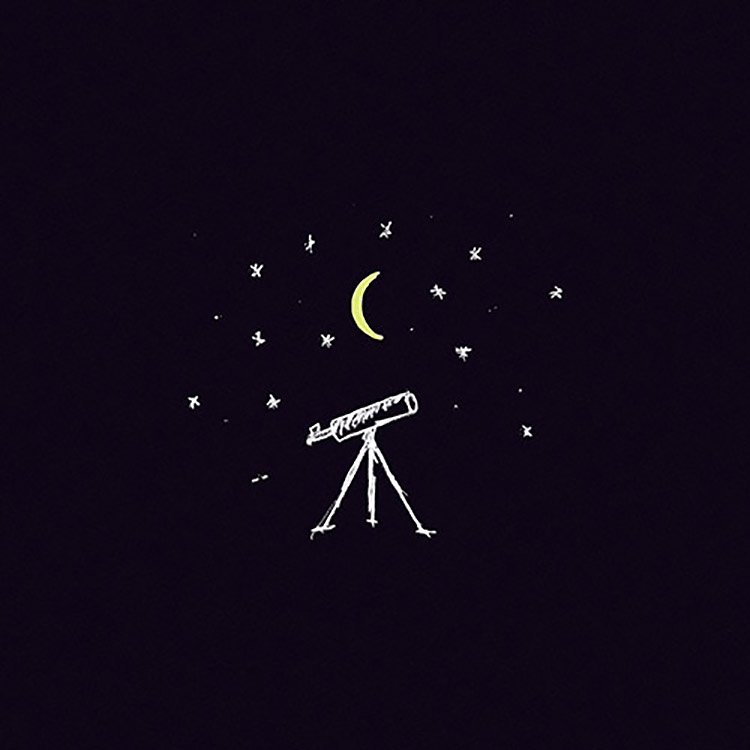 Sounding awesome on Ultra Music right now is the wonderfully put together new release from US producer Tim Legend. Having been steadily growing his profile over the last year, his unique blend of melodies and themes are evident in "Telescope."
With high-end vocals supplied by Transviolet, "Telescope" meanders with soulful swing and light percussive emphasis. Capturing moments of edgy pop, indie and electronic in the best way possible, Tim Legend excels with this single.
You can stream it here. 
Leave a Reply