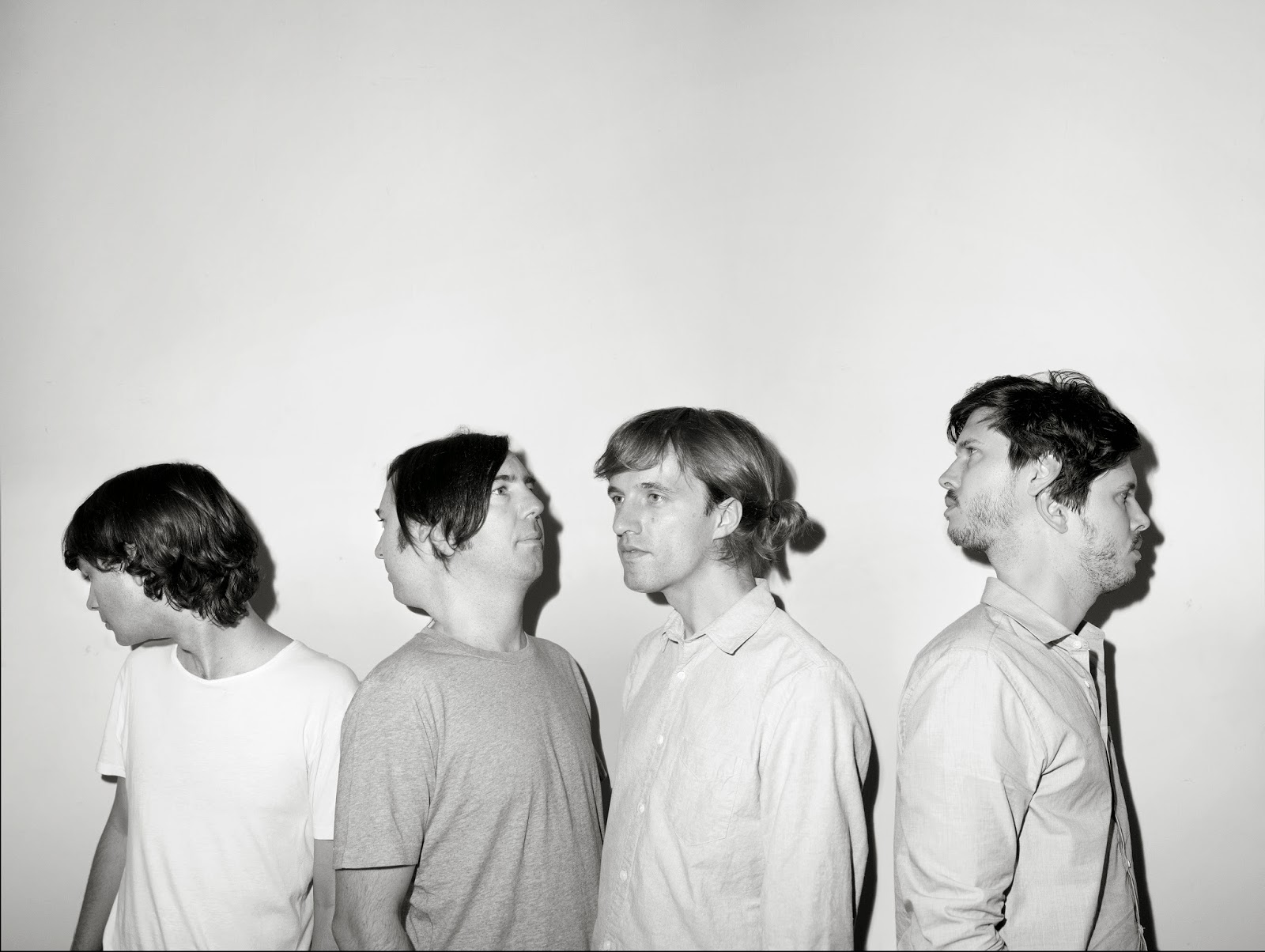 '10 Songs to Watch' is back for another round of great new music this week. Scroll down to begin the discovery!
1. Ummet Ozcan – SMASH!
Ummet Ozcan has had a great year, including a high-profile collaboration with the Nervo sisters and R3hab on 'Revolution'. Now we're blessed with 'SMASH!', a perky electro house track that smashes the bass all over your face.
2. Kill FM featuring Helena J – Don't Go Dark
'Don't Go Dark' is a little more of a vibe-y progressive house track heavily driven by Helena J's angelic vocals. If you like artists like Felix Cartal and Mat Zo, then you will enjoy this one for sure!
3. Paris & Simo and Gabrielle Ross – Silent
Paris & Simo have been one of my favorite duos for a while now. Ever since their unreleased remix of Silver Sneakerz's 'Night and Day' surfaced last year, I was hooked. Now, their original track, 'Silent', has raised the bar. Gabrielle Ross sings this one all the way to the top.
4. Steve Angello featuring Dougy from The Temper Trap – Wasted Love
This one of the tracks this week that has got me the most excited. It's not only great to hear new music from Steve Angello but another venture into EDM for Dougy as well. Axwell's remix of 'Sweet Disposition' by The Temper Trap may as well be certified as legendary by this point, and Dougy has returned to warm our hearts. He gives this track an alternative-EDM hybrid meets soft punk feel. His vocals on this track remind me of punk bands like The Gaslight Anthem that I play on the radio for the hard rock/metal station based out of my college. It's very cool to see different genres collide. Take a listen for yourself.
5. Cut Copy – Free Your Mind
Electronic-indie band Cut Copy has returned with their new studio album Free Your Mind. The title track from the new body of work really stands out as a funky and tribal, island-ready bop that seems made for late summer nights.
6. Kaskade featuring Zip Zip Through the Night vs. Moguai – Something Something Champs
Oh, man… I've been waiting for this one for an eternity. Today, Kaskade officially released this mashup on his I Remember compilation for Ultra Records. This one, however, really goes beyond the definition of a mashup. Sonically, this is superior to dozens of original tracks out on the market today. There is a reason 'Something Something Champs' has ignited dancefloors everywhere, from Kaskade's Atmosphere and Redux promotional tours to his Ultra Music Festival Main Stage set. It leaves you with the goosiest (New word? Why not?) of goose bumps. Moguai's 'Champs' has been a dominating force in dance music for over a year already and still holds strong as a song that inspires many minds, from Kaskade to myself, on a deeper level. 'Something Something' was a deeply powerful song from the Atmosphere album. Merging the two just created something bold, experimental, different, exciting, and most importantly, beautiful.
7. Dada Life – One Smile
This new track from Dada Life takes the funk to a new level. 'One Smile' starts out as a light-hearted and fun party song, but by the chorus we have something so funky and fresh. Bring in the Daft Punk-esque vocal effects, and we've got a reverb revolution on our hands.
8. Above & Beyond featuring Alex Vargas – Blue Sky Action
Another track previewed at Ultra Music Festival, 'Blue Sky Action' is on track to be a major anthem for trance titans Above & Beyond. This tune has such a positive vibe with uplifting vocals provided by Alex Vargas. The lyrics are really influential, especially in that killer chorus. This is that feel good song you need when you first wake up in the morning.
9. DubVision – Backlash (Martin Garrix Edit)
Martin Garrix puts a mouth-dropping twist on DubVision's latest track 'Backlash' that is worth checking out! The bass drop has become so overrated that it was about time that a track featured how beautiful a build up can sound and how it can be the determining factor in making or breaking the song. Listen in and you'll get the drift.
10. Bad Suns – Salt (Peter Thomas Remix)
I've been getting into the Bad Suns for a while now. They're a cool indie-alternative outfit with acoustic sounding or soft beat songs with a real So Cal surf vibe, and I can't get enough! 'Salt' has actually become pretty popular for a track without radio or any real commercial support. I almost always hear it in a mall or some public venue. Now, Peter Thomas gives the song the dance treatment with a funky remix that gives the song some club-friendly life without really changing too much from the original track, which is refreshing. Now, Peter Thomas, if you or someone in your inner circle sees this, please get the fantastic song 'All of You' featuring Betty Who back on US Spotify, please!
Thank you for tuning in to another week of '10 Songs to Watch'! I hope you enjoyed another week of music discovery. Have any suggestions for new tracks to feature? Are you a producer that wants to be interviewed by EDM Assassin for the chance at a feature article? Don't hesitate to follow @EDMAssassin on Twitter and send us a direct message! For now, enjoy and I'll see you next week for another dose of musical euphoria.
Leave a Reply