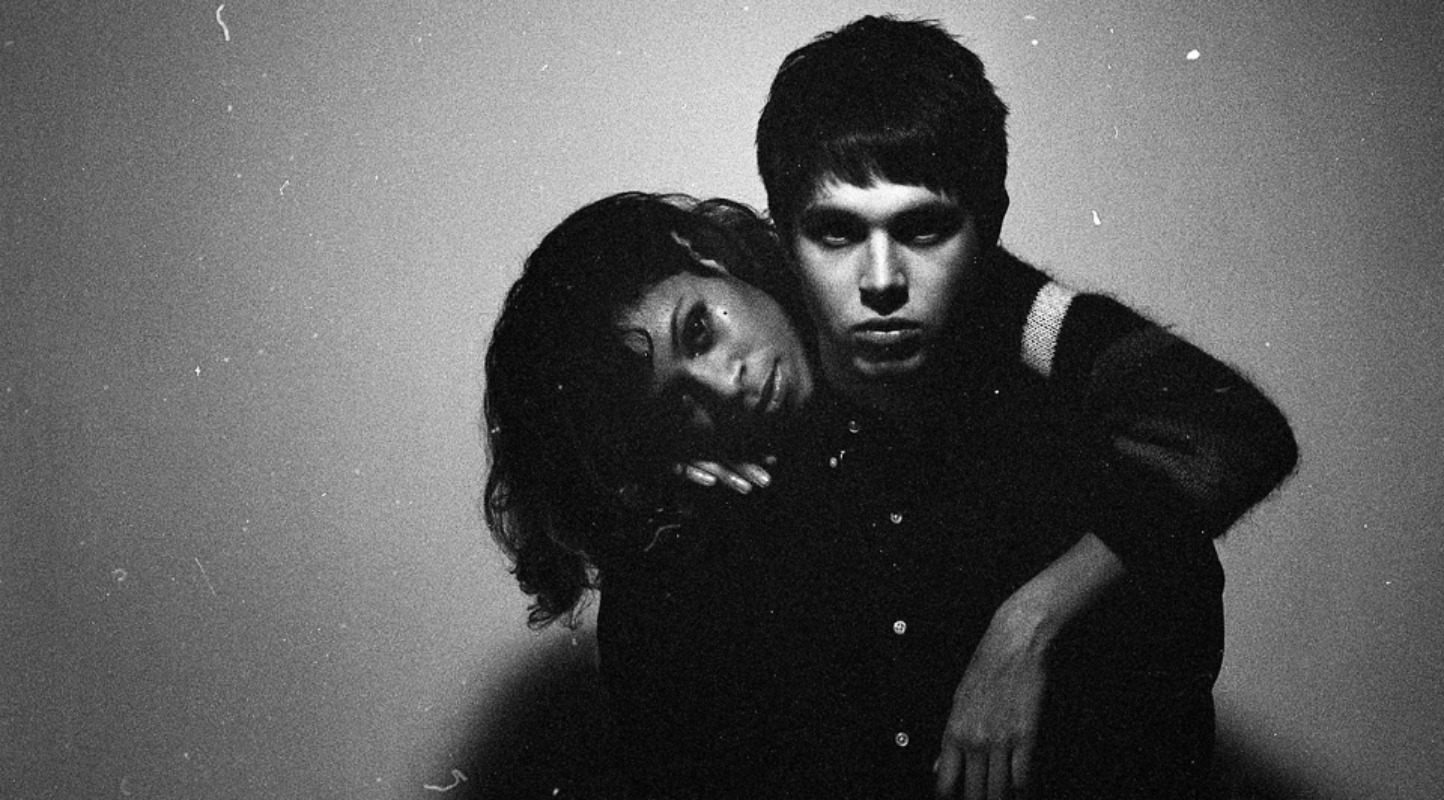 1. Tiesto featuring Cruickshank – Footprints
This song will quickly become the highlight track of Tiesto's latest album A Town Called Paradise. The song has just enough crossover radio appeal without losing all of the right elements of a house track. The message is one that will easily resonate with listeners for the first time, making it a future party favorite that will get everyone going wild.
2. Kaskade featuring deCarl – Ain't Gotta Lie
Kaskade just came out and surprised everybody with his new Redux EP, five tracks of deep house heaven. This song featuring deCarl was the first teaser from the project, and to say it delivered is an understatement. What do you get when you combine KASKADE with Deep House? Perfection, and let's leave it at that.
3. deadmau5 – Pets
We are so excited that the 2-disc album while (1<2) has finally arrived, and there are so many beautiful tracks on the project. The continuous mixes provided show just how well the tracks work as a cohesive whole while being able to stand alone on their own as well. 'Pets' is no exception. This funky and poppy track fits right in with the deadmau5 discography. The way the song, like many of his others, progresses so melodically over an extended period of time is remarkable and really sets him apart from the crowd. He is this generation's perfectionist, and with music like this, I say more power to him for that.
4. Zeds Dead feauring Memorecks – Collapse
Zeds Dead's new project Somewhere Else features this unique track. 'Collapse' is beautifully different. The piano build up after the first verse is so unexpected, but it's genius. Everything that's working in this track is so different from what we're hearing on the festival main stages, and it is a welcomed change for sure. Get into the groove with this wicked new record.
5. Wrabel – Sideways
You may know Wrabel as the vocalist from Afrojack's 'Ten Feet Tall'. Much like Aloe Blacc post-'Wake Me Up!', Wrabel is looking to make it out on his own as a solo artist with his new track 'Sideways' from his debut EP of the same name. The song starts out very soft like a singer-songwriter song catered to an adult crowd, but throughout the first verse the music picks up into a Disclosure-meets-Sam Sparro instrumental. The single is not only uplifting but chilling. I can see this one going pretty far as a multi-format hit.
6. AlunaGeorge – Your Drums, Your Love (Duke Dumont Remix)
The Body Music album by AlunaGeorge sees a resurgence as a remix album, featuring reworkings by many talented musicians from Shadow Child to Baauer. Here, we examine the amazing Duke Dumont and his take on 'Your Drums, Your Love'. This deep house sound is so huge overseas right now, primarily in the UK. Songs like this just have that London club feel. It is easily reminiscent of Kylie Minogue or the 90's Eurodance scene, but it sounds so fresh in 2014. Do you wanna feel good? Well, you gotta pump up the good music, and here is your solution.
7. Nervo & Duane Harden – Sunshine Thru Rain Clouds
The Nervo sisters are only getting better and better with every new release. I mean honestly, just compare this record with some of their earlier work such as 'We Are All No One', and sonically it is crystal clear just how far they've come. Yes, in this song the sisters' vocals are unfortunately absent, but it's okay because the vocals on 'Sunshine' works with the instrumental like peanut butter and jelly. I haven't heard another song remotely like 'Sunshine' this year, and I am really ecstatic over the future of this record.
8. Borgeous – Wildfire
Here is the song I have had on repeat nearly all week. Just when I didn't think Borgeous could top the power anthem that is 'Invincible', he does it again. 'Wildfire' sounds reminiscent of Chris Lake and Jareth's 'Helium', but this is like progressive house on steroids. The amount of energy that went into this track is insane, and I can only imagine the energy that crowds will get out of it in the summer months ahead. I think I had goosebumps the first time I heard this. And don't get me started on the music video. My lord…
9. Eddie Thoenick & Abel Ramos featuring James Walsh – Love Will Never Let You Down
The song that I've been waiting ages for, 'Love Will Never Let You Down', has finally seen a release. Eddie Thoenick and Abel Ramos bring it hard on this big-room house track, and having James Walsh on vocals just makes this one feel complete. I do feel the typical bass drop formula has started getting old, like, yesterday… but the "Oh no!" at the end of the build up on this one… I don't know… I feel that for a track like this one, it just works, and that's okay.
10. Henry Krinkle – Stay
Another track that I've been waiting to see properly released, 'Stay' surfaces on the new Ultra Deep House compilation. Henry Krinkle is no stranger to deep house, and this record only further increases my interest in Krinkle as an artist as well as the entire sub-genre. There is something so magical about deep house, and Krinkle captured that essence so beautifully.
Leave a Reply