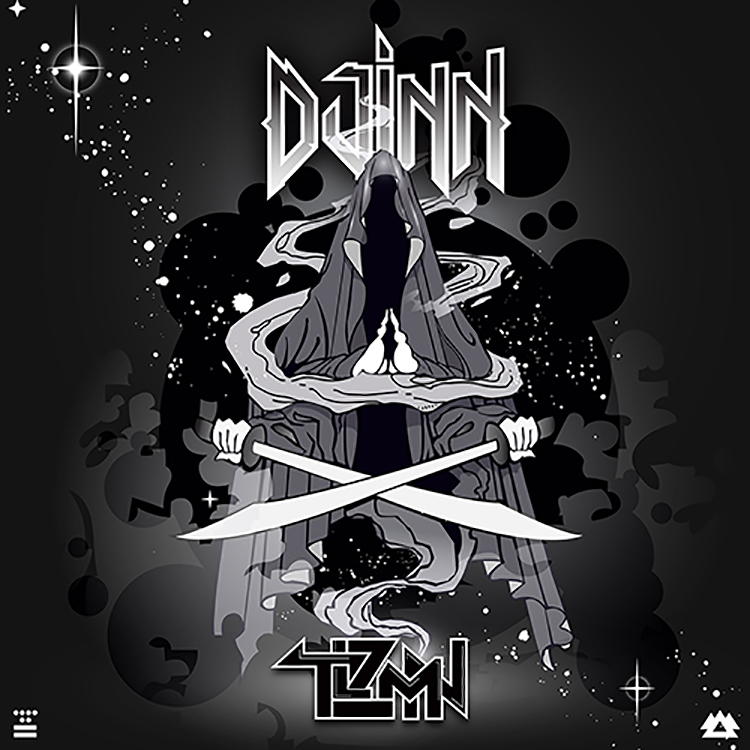 We're really feeling the new bass-driven EP from TLZMN. Out now for release through WAKAAN – the label headed up by Liquid Stranger – DJINN is an epic listen spread over five tracks. It moves through various sub-genres and offers up an insight into TLZMN's creativity.
You can get lost in any of these tracks. There's a D&B inspired cut in "Deja Vu," whilst full-throttle dubstep is on display with "Fathom." Wobbling electronic beats shine in the closing "Halftime" and wraps up the collection nicely.
With lots to soak up here, we suggest giving DJINN a stream here.
Leave a Reply