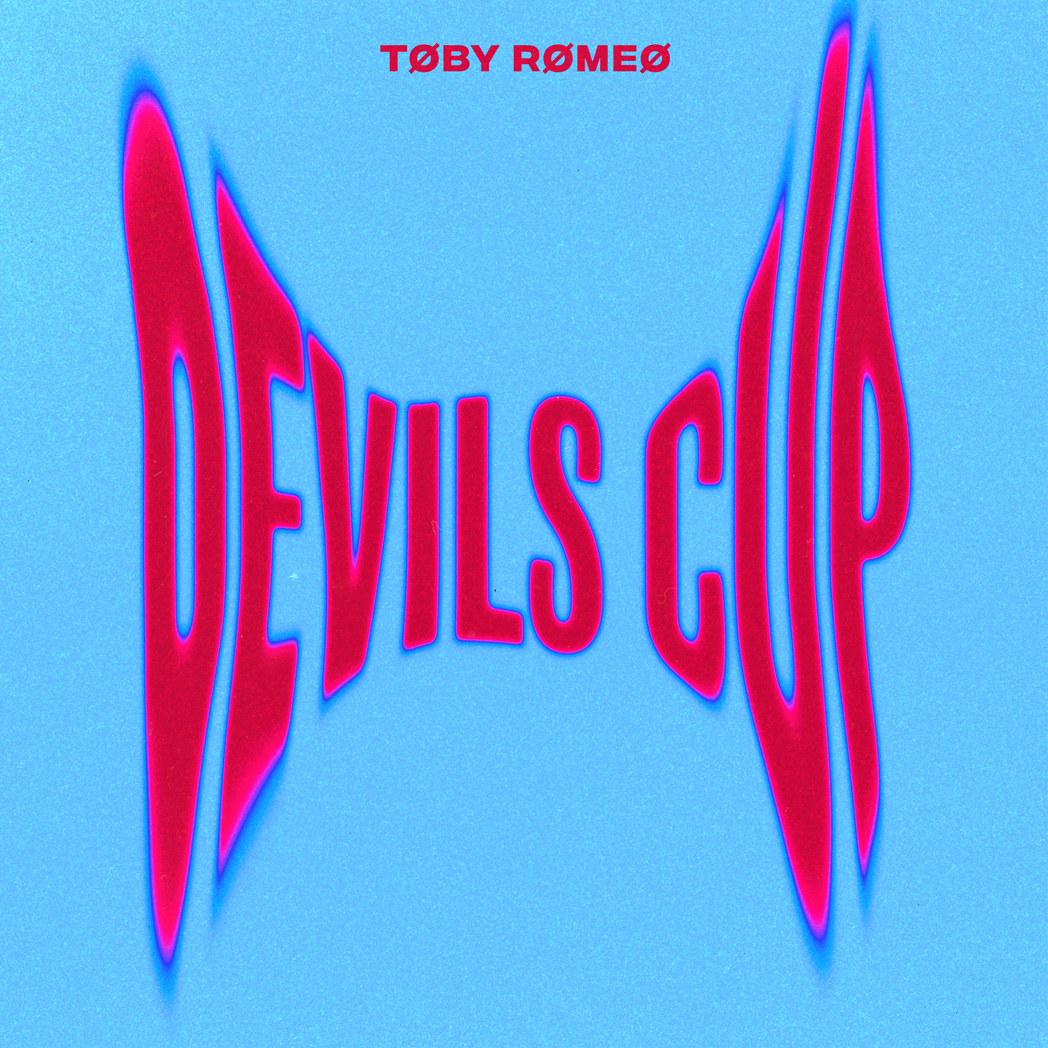 DJ and producer Toby Romeo returns to the release trenches with "Devils Cup," via Virgin Records.
Kicking off with a hypnotic vocal cut and driving rhythm from the start, the song showcases Toby Romeo's unique production skill. The song takes listeners into a lush soundscape filled with palpably raw and textured synths paired with a great groove and melody.
Toby Romeo told us "My new single 'Devils Cup' is finally out now everywhere. I'm a really big fan of this one as I think it's super unique and special. I'm really looking forward to playing again this year, now that the clubs are back open and the festival season also seems to coming back soon. I wanted to do a tune that has darker vibes so it also fits the vibe of my sets. You're probably gonna hear this song quite often at my shows this summer."
Enjoy it below.
Leave a Reply