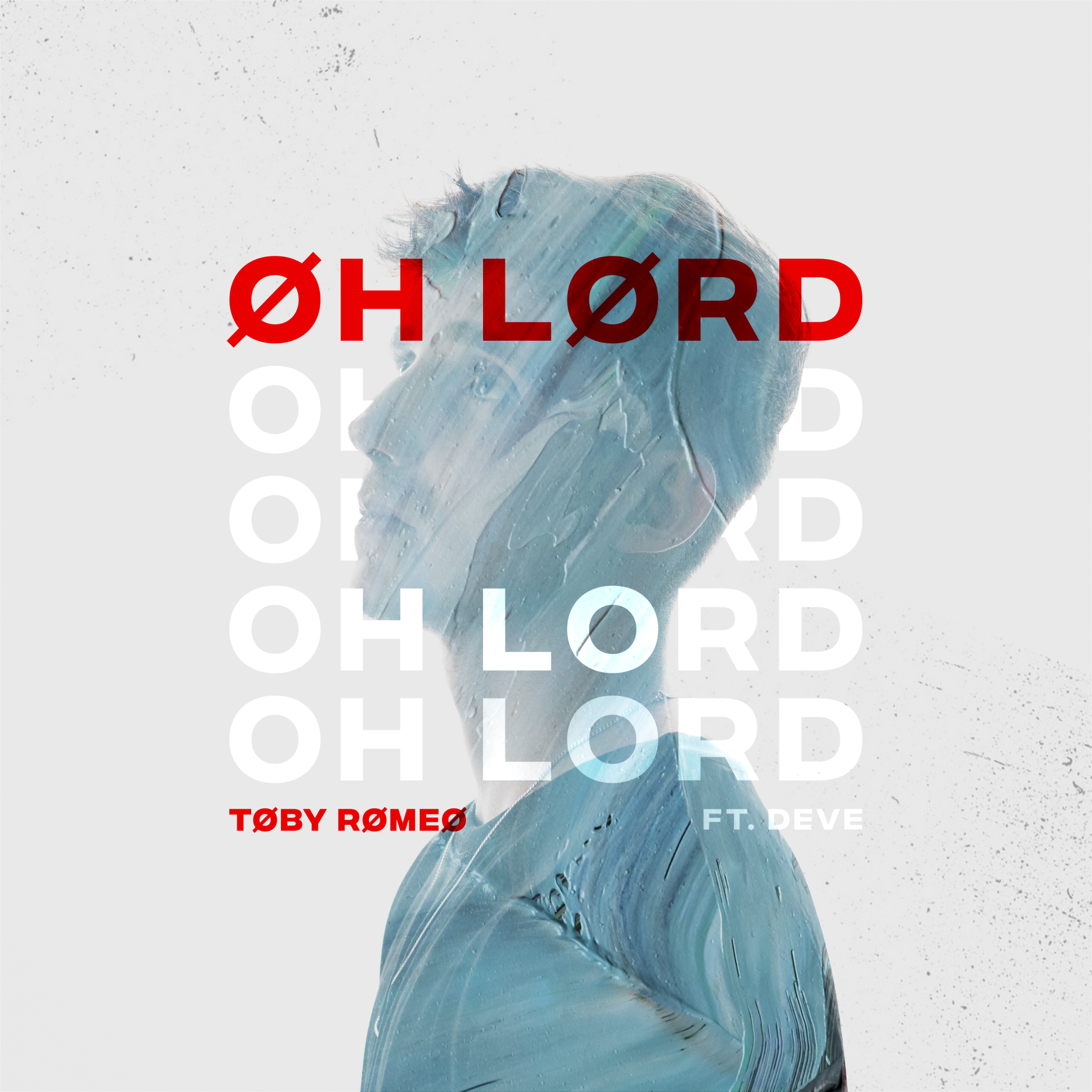 Toby Romeo bring us "Oh Lord" featuring artist Deve on Universal Music.
The song features a fiery future house instrumental with catchy top vocal melody from Deve, a young producer, musician, and vocalist based in Vienna, Austria. The single opens immediately with a piercing snippet of the vocal sample, announcing Romeo's return right from the get-go. After an abridged buildup, it morphs into an bouncy deep house track that blends chord progression with a unique rhythm. As the track progresses, the energy stays at a fever pitch throughout the breakdown before building to new heights at the second drop.
Toby Romeo told us "Oh Lord is a really special tune for me! When Deve sent me the topline idea I immediately knew that this was the tune! Me and Claudio Maselli, a good friend of mine, wanted to have really strong lyrics on top of the crazy melody. And then we came up with the story about a boy who is totally desperate. He doesn't feel heard and cries out to God 'Oh Lord'.  We also really wanted this cool, vibey, jazzy 80s vibe that deliberately seems a bit older, because that fits the lyrics incredibly well. It's been more than a year now working on this tune and I'm super happy that it's finally coming out!"
Enjoy the track below.
Leave a Reply