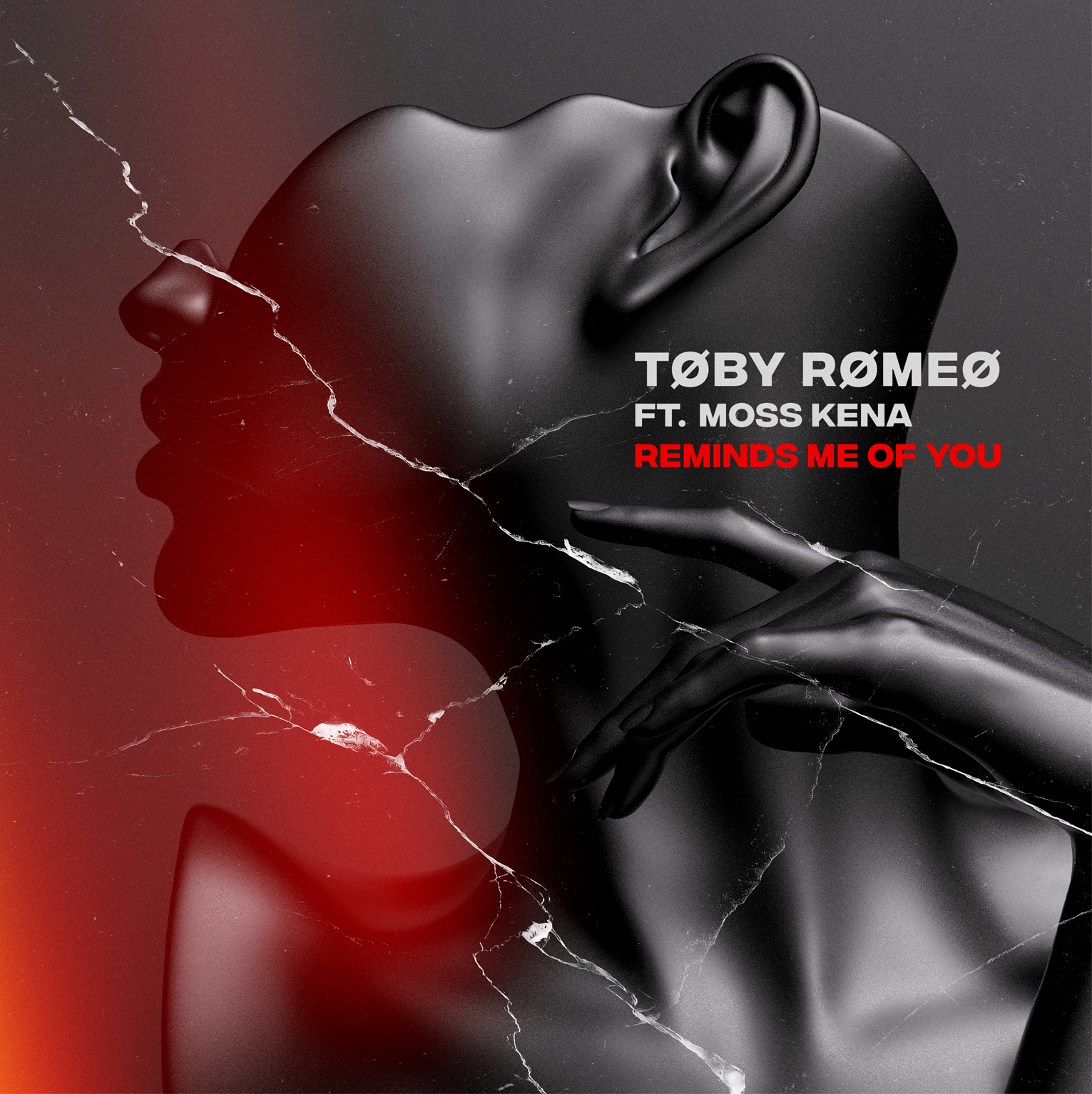 Artist Toby Romeo has joined forces with Moss Kena to deliver a stirring new single about heartbreak, "Reminds Me Of You" via Virgin Records.
The track starts with a light-hearted melody that arises with a blend of raw emotion combined with an upbeat soundscapes to create a unique experience for the listener.  Toby Romeo's catchy melody complements the poignant vocals from Moss Kena as the pair come together to deliver an anthem about the trials of heartbreak.
Moss Kena told us that "This song is the ultimate heartbreak anthem, it's so relatable and the production will literally having you dancing through the tears! Working with Toby has been such a dream, this song is the product of two young people from different parts of the world coming together throughout one of the toughest periods in our lifetime to do the only thing we know how (music) in the hopes we can get people dancing again!"
Enjoy it below.
Leave a Reply