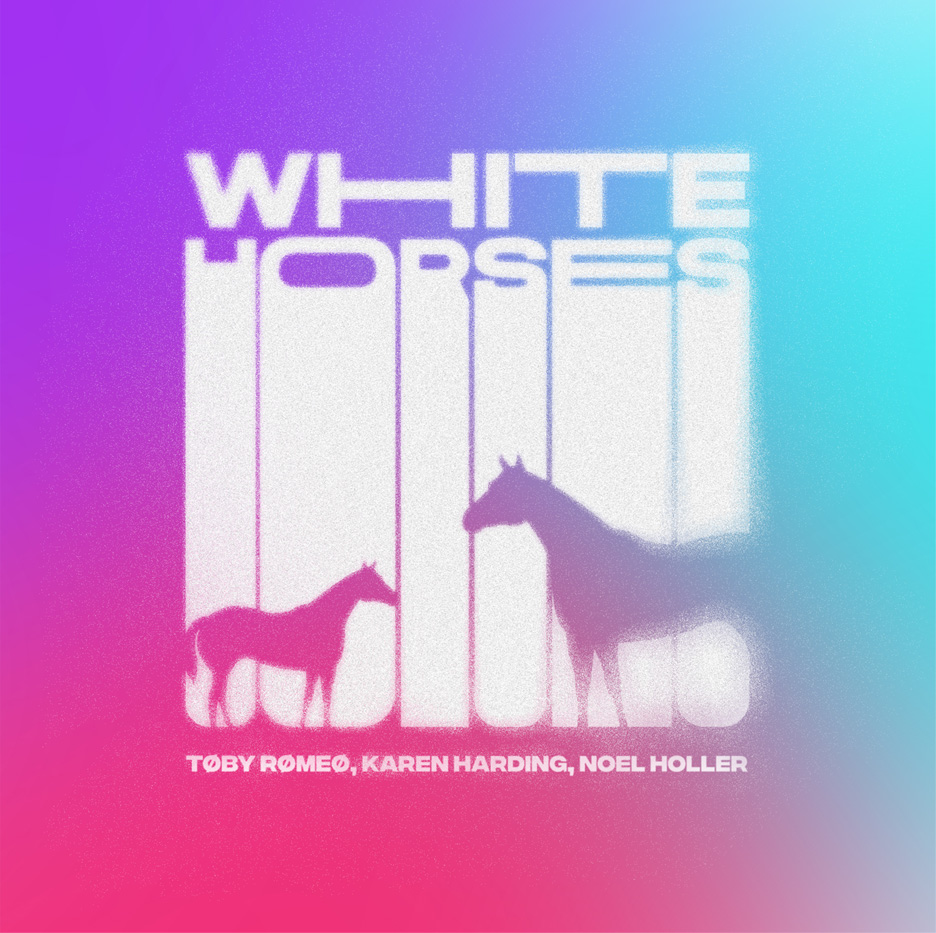 DJ and producer Toby Romeo teams up with Noel Holler and Karen Harding for "White Horses" via Virgin Records.
The song starts with lively instrumentals incorporating tango-esque elements followed by Karen Harding's vocals. Accompanied by a rhythmic bassline, Harding's vocals take center stage leading up to an explosive beat drop with a dance-infused flair. Filled with palpable energy, the exuberant beat from Toby Romeo and Noel Holler effortlessly transports listeners to a scintillating sonic landscape.
Toby Romeo told us "I met Noel over a year ago through our management team when they spontaneously asked me to join them for dinner. We sat in a restaurant for 6 hours, walked around Berlin afterwards and got along so well we decided to meet again the next day. We spent 8 hours in  the studio just talking about our goals and ideals and since then we hang out a lot and listen to each other's demos. We've become really great friends and our vibe within the team is so positive. Sometimes when we talk it's not just about business but life, events, and having fun. This is how we came together for "White Horses" and I'm so happy it's finally here!"
Noel Holler added "I'm so glad that Toby and I met because we just hit it off right from the start. It happens quite often that we Facetime in the morning directly after getting up and exchange ideas or just chat about something. It's mega cool when someone has the same interests and is kind of at the same point in life. Even though Toby is a little younger, we both have similar dreams and goals. We face the same challenges and both want to get ahead so much. It helps a lot to motivate each other. If we could play the biggest stage in the world together someday, that would be a dream come true… With "White Horses" we have our first joint track out now – and I'm mega happy. We will definitely play it a lot in our sets this summer and I hope you love it as much as we do."
Check it below.
Leave a Reply