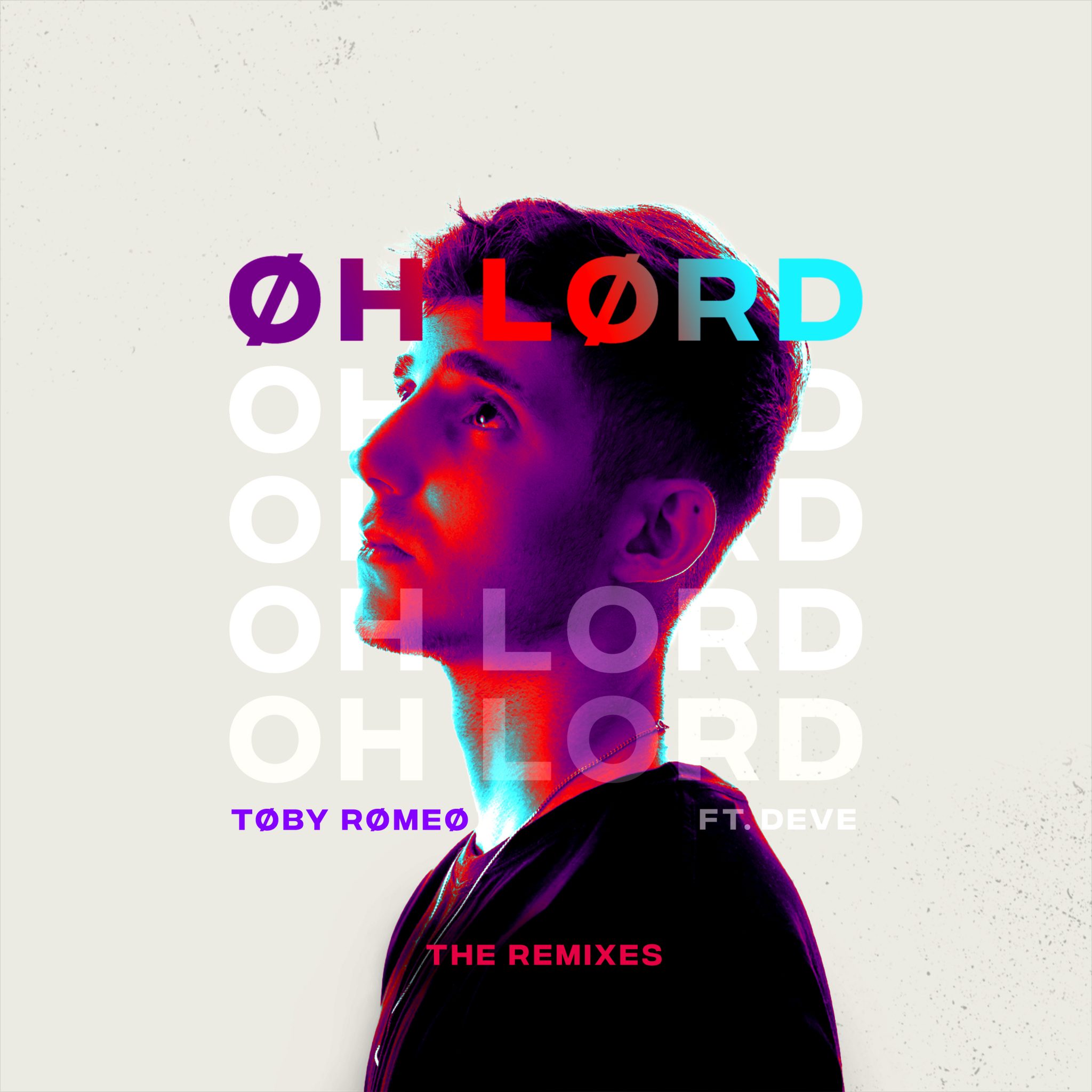 Rising talent Toby Romeo bring us a remix EP for his latest single, "Oh Lord," featuring artist, Deve with remixes from Magnificence, RageMode, and Hayve for various reinterpretations of the original track via Universal.
The EP kicks off with Magnificence's remix that includes an irresistible rhythm combined with a deep, heavy bass sound. Up next, RageMode reinvests the track with a raw, hard-hitting intensity while mixing in bouncy, high-octane bass drops. Finally, Hayve transforms it into a futuristic, drum & bass gem.
Enjoy the remixes below.
Leave a Reply