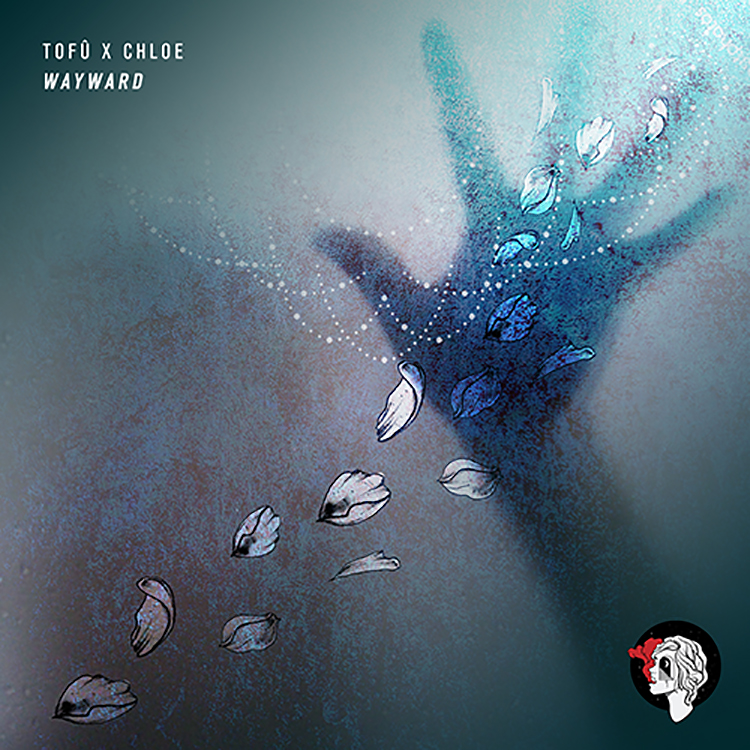 Music is awash with new acts and new labels cropping up weekly. With so much content it can be hard to cut through the noise – however, Absent Mind made an solid start with the imprints debut single from producer ZENDR.
"Skin Deep" kicked things off well for the new kids on the chill-out block and they are back once again, this time with the impressive single "Wayward" from tofû. The Canadian producer calls on the talents of singer and songwriter Chloe for this outing. Classically trained, Chloe adds an extra element of class to the track, working harmoniously with tofû's drawn out and mellow production skilled layered throughout.
"Wayward" is another puzzle piece which should start to show Absent Mind's bigger picture ambitions for the future. Check out tofû's track by streaming it here.
Leave a Reply