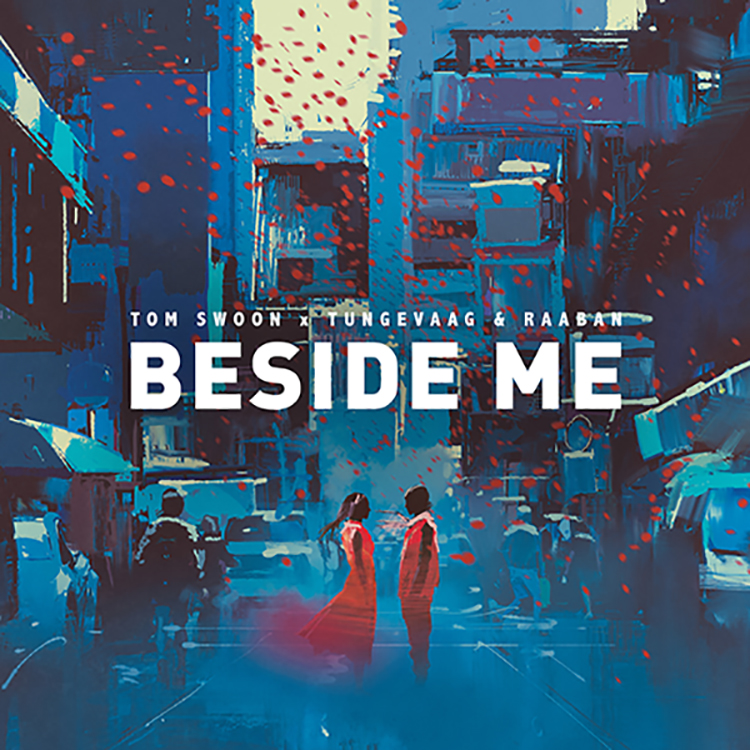 Out now as a joint effort is "Beside Me," the new single from Polish superstar Tom Swoon and the greatly skilled duo Tungevaag & Raaban. With some superb releases under their collective belts over the past twelve months, this track is brimming with quality across the board.
Deeply emotive and captivating the listener with its rich instrumentation, "Beside Me" pours out strong vocals and driving, progressive beats to really hit hard – and has some neatly placed pop hints throughout as well.
This one can be streamed now – hear it here. 
Leave a Reply