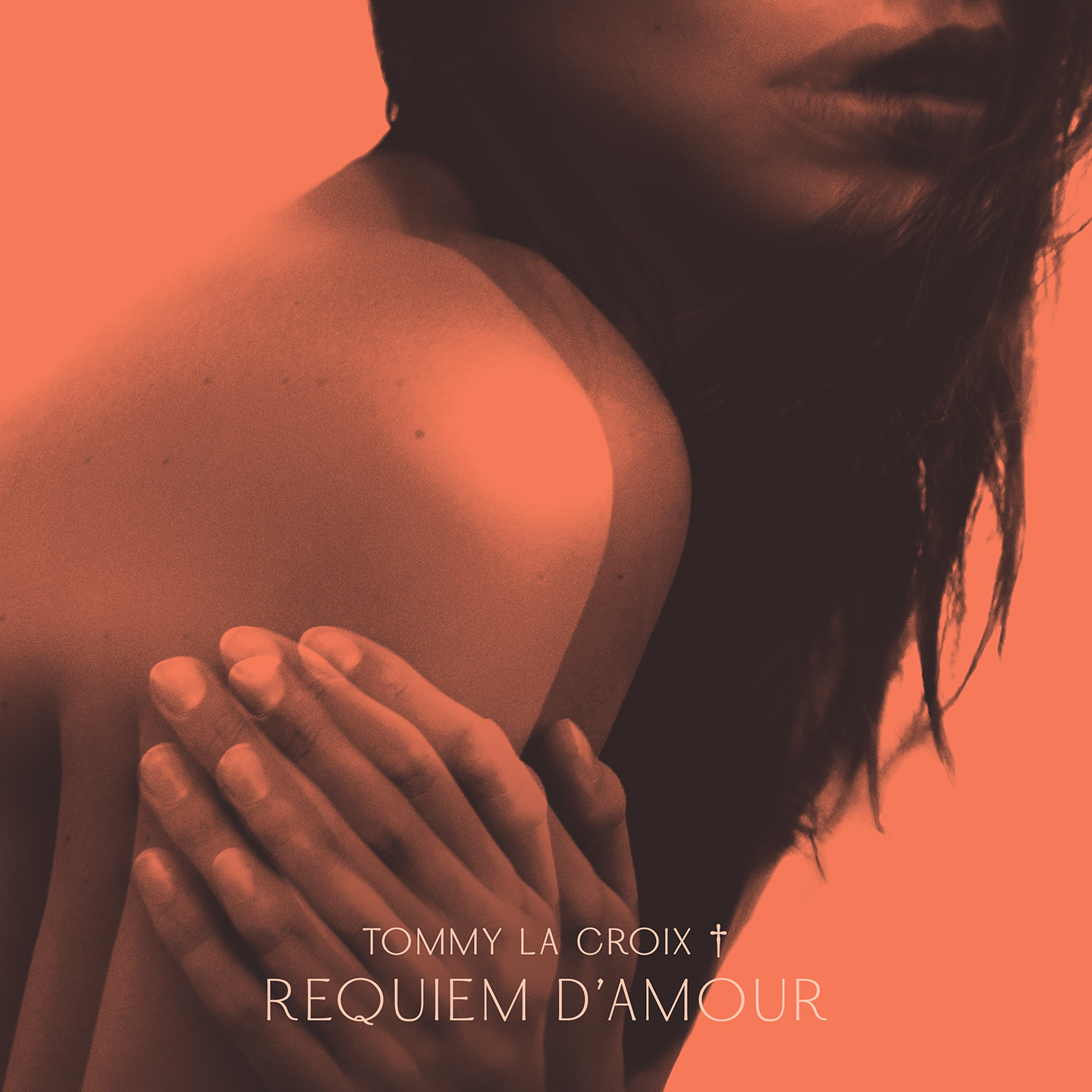 Canadian DJ and producer Tommy La Croix † is back with the final lead single, "Requiem D'amour," which is the third single from his forthcoming LP by the same name available on September 17th via Aquarius Records.
The song transports listeners through sounds of a beach, immediately paired with sultry guitar instrumentation as the artist created a unique sonic environment. The exotic production style of the release is in his signature style as it features an immersive and delicate rhythm
Enjoy the track below.
Leave a Reply