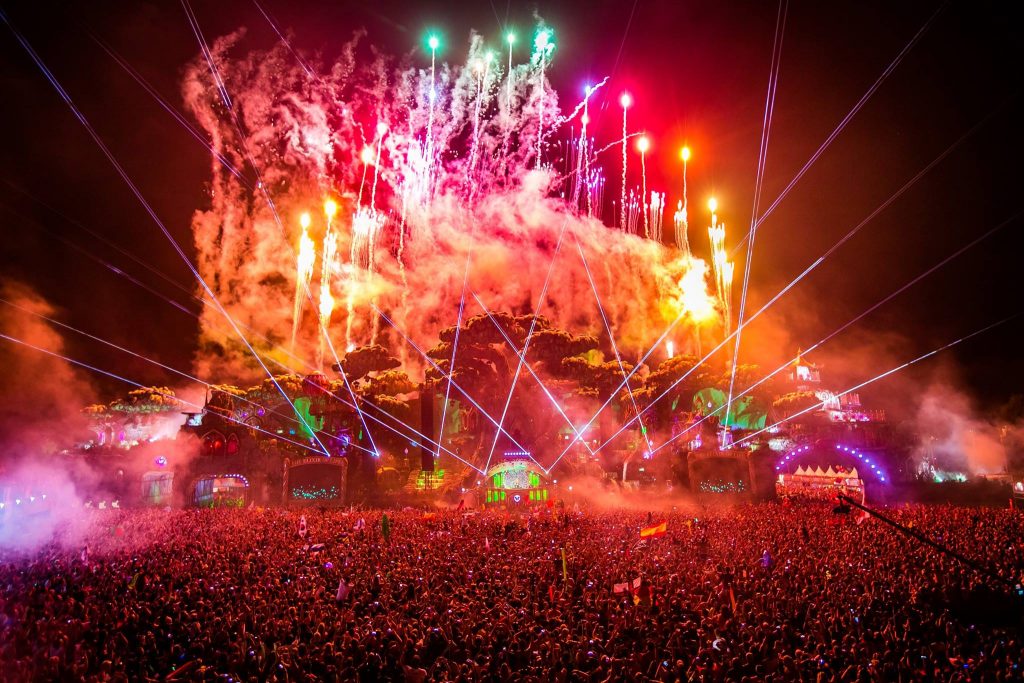 Tomorrowland is going back to the days of 2014 with next year's festival! Just like the 10th year anniversary and 2017 Electric Forest, Tomorrowland is expanding to two weekends! Weekend one of Tomorrowland 2017 will take place from July 21 to July 23, followed by Weekend two from July 28 through July 30. This is huge because the world's biggest and most popular festival realizes that how much demand there is for tickets and they're accommodating. Even bigger is that the local government is totally down for this. Officials have stated:
The purpose of this [hosting the festival in 2 weekends] is to meet the huge demand for tickets from international and local fans. Meanwhile, with the blessing of the municipalities of Boom & Rumst, we can go ahead and start preparing for 2 weekends as of next summer.
There is no doubt that this will still sell out like crazy and people are still going to want a tickets! Although, now you have a better chance!
Leave a Reply