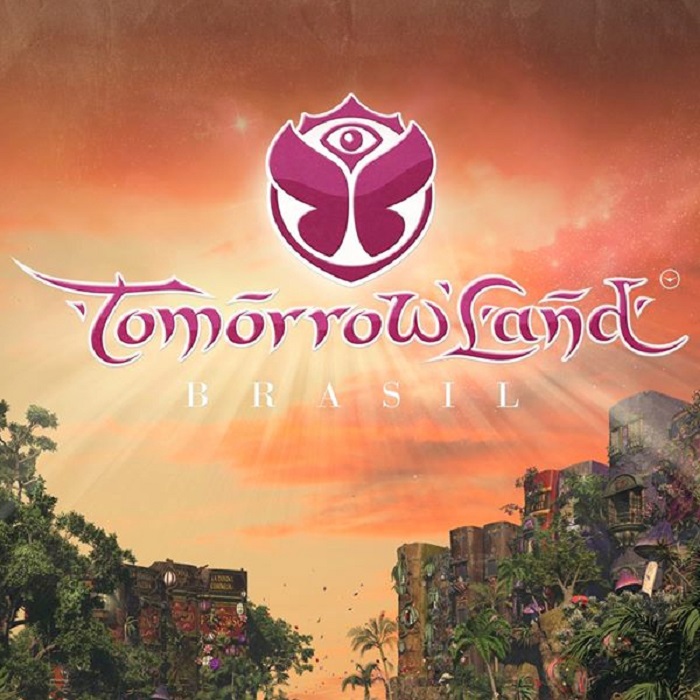 For those of us not able to attend the inaugural Tomorrowland Brazil, this movie will get you in the spirit to spend all of your money and travel there next year.
The movie follows two young women as they journey to South America to experience the magic and welcoming environment that was Tomorrowland Brazil. The video also premiere's three tracks: "Portland" by an unknown producer, "Wake Up" by Jay Hardaway, and "Zero Gravity" by Borgeous featuring Lights.
A TomorrowWorld ticket contest was also announced this week where one lucky grand prize winner will be sent to TomorrowWorld with four VIP passes, 2 Easy Tents, and a VIP helicopter tour of the festival.
Make sure to watch the video above as the atmosphere created at Tomorrowland is truly inspirational, something we all want to experience with festivals we attend.
Leave a Reply