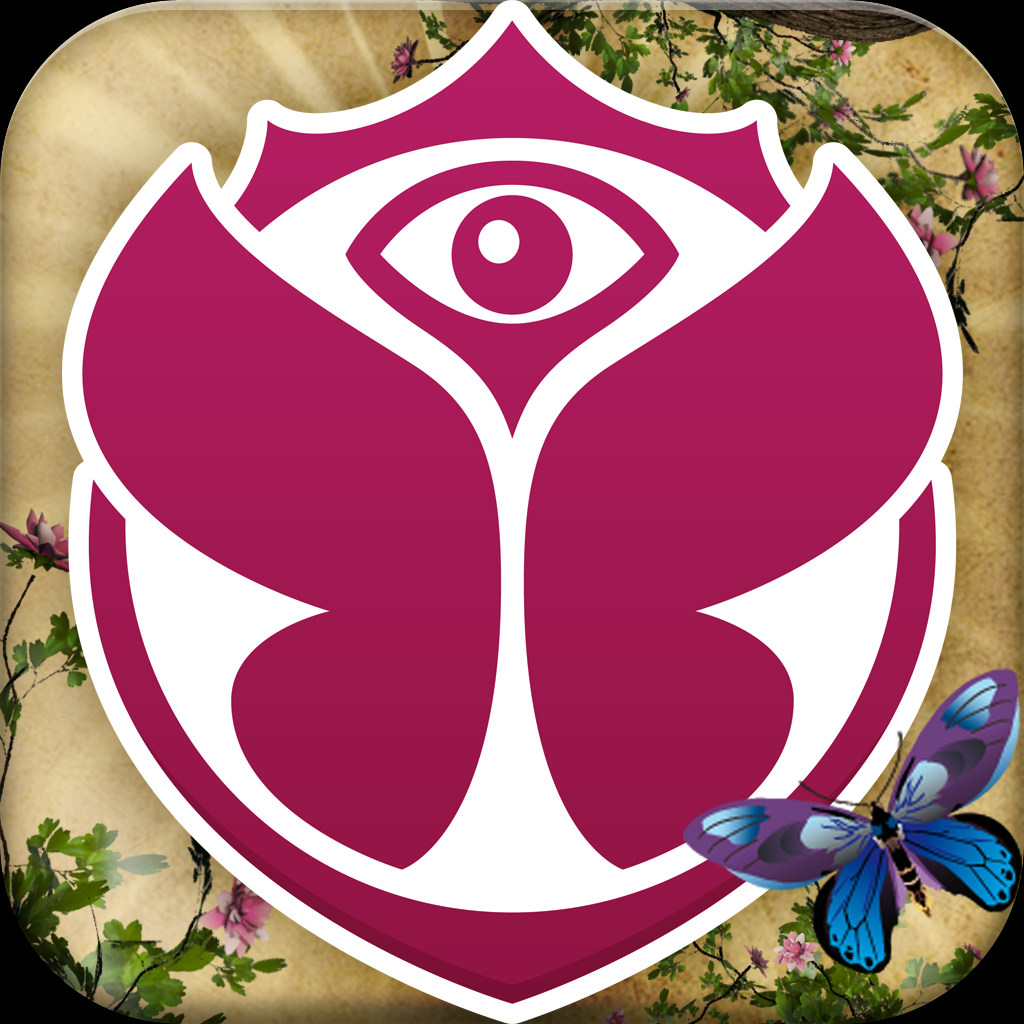 There's good news for fans of TomorrowWorld, the American adaptation of European festival giant Tomorrowland. Last fall's three-day festival in Fulton County, Georgia left an amazing impact on the local economy. $85.1 million in revenue was the final result, and Atlanta benefited from $70 million in spending. This equals the amount of revenue brought in by the NCAA Final Four Championship the same year, to put it in perspective.
The festival took place over 500 acres of land on Bouckaert Farm, with over 300 DJ's playing sets across several giant stages. Atlanta has become a go-to destination for festival-goers. The Counterpoint Festival returns to the area in late April. Shawn Kent, TomorrowWorld's project director, was astonished but happy with the results of last year's festival. The festival is under contract for the next 10 years at the site. Kent says this year's TomorrowWorld theme will be announced at the end of the summer, just a month before the event comes to town from September 26th to 28th. You can buy your tickets now.
This is an amazing feat for EDM festival in the U.S. What do you think of TomorrowWorld's 2013 revenue results? Do you think they will raise the bar this September?
Leave a Reply