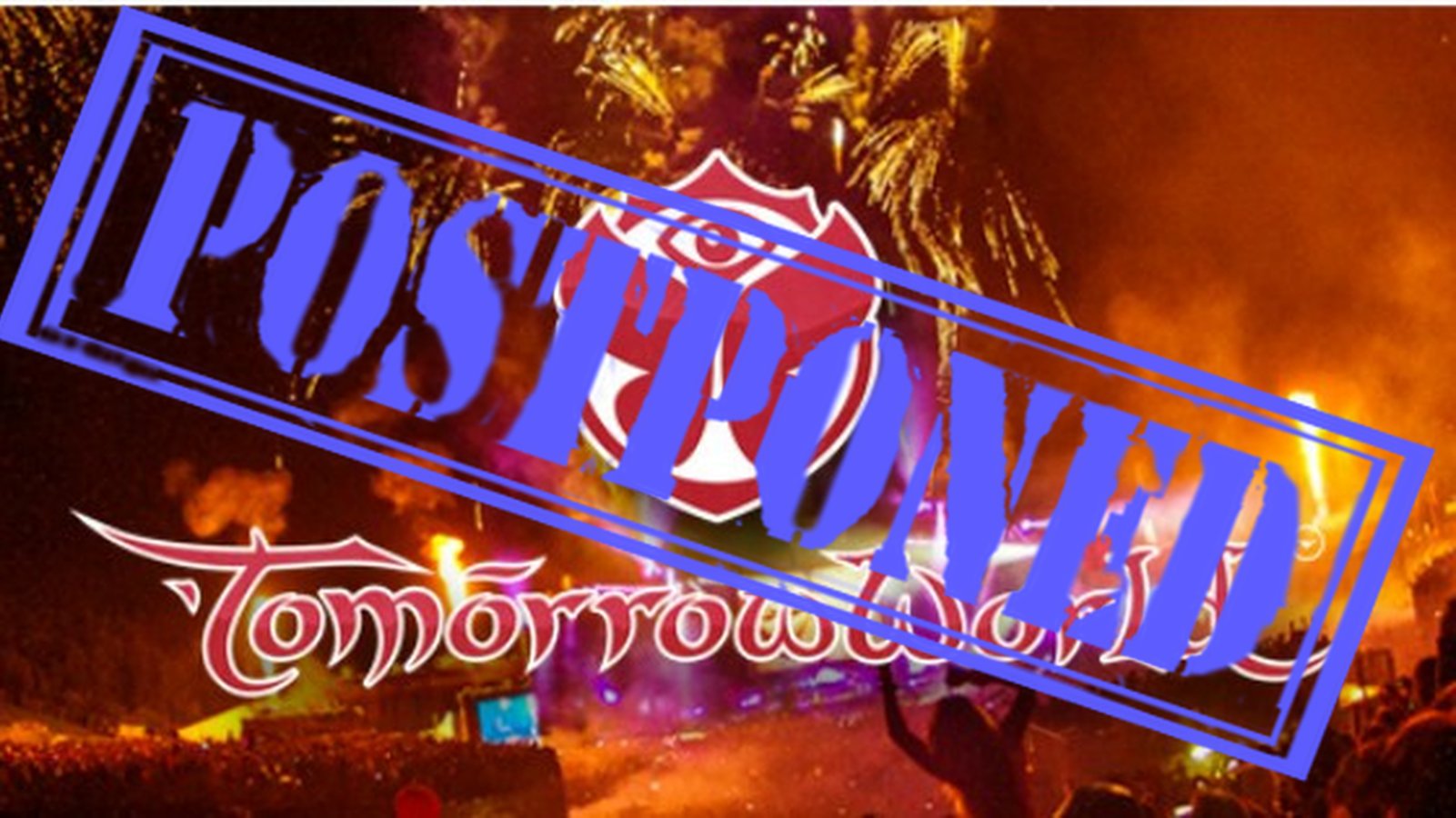 For those who don't remember, Chattahoochee Hills had a terrible amount of rain during the TomorrowWorld 2015 festival weekend of September 25th to 27th. This resulted in a lot of upset patrons because with all the mud vehicles couldn't move and a lot of the guests were stranded or weren't allowed to attend the latter of the festival days. It was so bad that on Sunday, if you weren't camping in DreamVille, which is the on-grounds camping facility TomorrowWorld sets up, you weren't allowed to enter the area.
After having to refund so many guests, paying for damages, and receiving backlash from social media, it was difficult for TomorrowWorld to try to make the 2015 festival seem successful. The parent company, SFX Entertainment, INC. is also filing for bankruptcy currently, so there are some issues of what is fiscally beneficial and what is not.
Therefore, it was with a heavy heart that the head organizers of TomorrowWorld decided to cancel any plans to host TomorrowWorld in September 2016. On their website, www.tomorrowwold.com, the letter is posted;
Dear Friends,

It's with a heavy heart that we inform you, TomorrowWorld will not take place in 2016. Unfortunately in the current environment , it is not possible to give you the best and unique experience you deserve.

We will miss seeing each other in September and experiencing the magic of TomorrowWorld as one. You, the People of Tomorrow, the foundation of TomorrowWorld, are our inspiration.

Let's lock and cherish all the magnificent memories in our hearts, this is not farewell…

TomorrowWorld
They end their letter with "this is not a farewell" giving hopes that the magic will continue. If you attempt to go to any page related to TomorrowWorld.com, it will bring you to this message as well as this 41 second video:
[youtube https://www.youtube.com/watch?v=HtsRUgxpEhc&w=560&h=315]
The video, which is a thank you for the support of all that stand with TomorrowWorld in this decision, is the opener for the letter. It is a reminder that TomorrowWorld is a magical time and they do not want to lose the support they have because of one off year.
TomorrowWorld is not the first big festival to take a hiatus or to cancel their event, so this is not something fans should become overly outraged about. Please understand that like many other aspects of life, TomorrowWorld functions because of finances. This hiatus means that they can work on bettering the festival, securing better resources, and serving the clientele (YOU) better.
As of right now, There is speculation if SFK Entertainment will continue to hold ownership of TomorrowWorld Festival, with news surfacing that through their filing for bankruptcy they are auctioning off Beatport, another asset SFX Entertainment owns. Rest assure, as of right now the Belgium and Brazil sister festivals, Tomorrowland, will continue according to schedule.
Below, also, is TomorrowWorld apologizing on twitter, with a link to the apology and the video for its followers.
Dear Friends, It's with a heavy heart that we inform you, TomorrowWorld will not take place in 2016. https://t.co/gDQXbSibyI

— TomorrowWorld (@TomorrowWorld) March 2, 2016
Leave a Reply