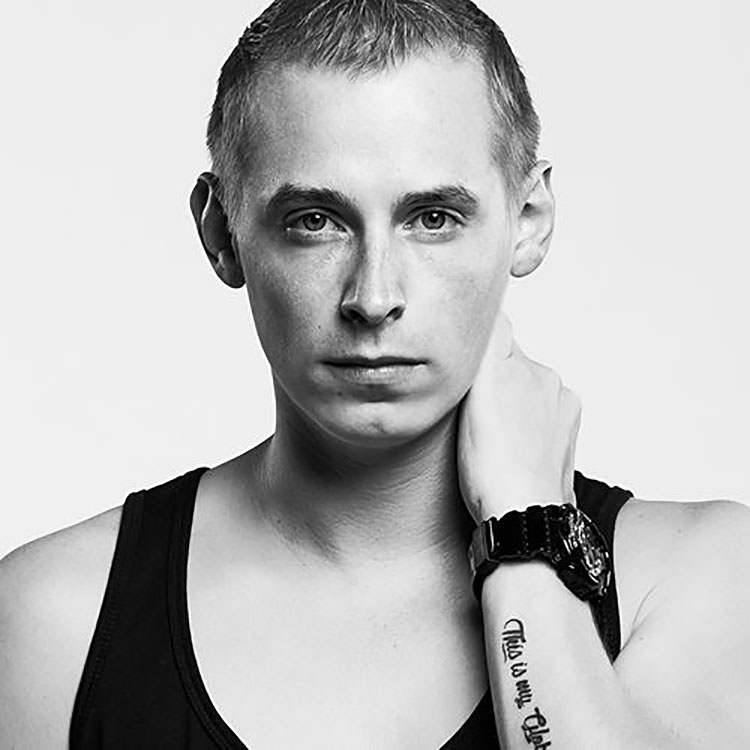 If you haven't looked too closely at the TomorrowWorld lineup because of how many names there are, you should probably go back and take a closer look. If you did, you might see one name that many people, especially here in the US, are unfamiliar with. Coone.
Let's change that.
With a signature sound that electrifies the crowds at Qdance, Coone has hit the hardstyle stages and festivals and conquered them all. So why haven't we heard of this awesome producer?
Well, simply, hardstyle is not as big here in the US as it is in other countries, especially over in Europe. Though the scene is changing, Coone is helping to lead that charge with harder bass and faster tempos that have the crowd losing their minds to the rhythmic nature of hardstyle. Having experienced Coone live at EDC, I can tell you from being there, everyone. And I mean everyone, was going hard. Hair flailing, bodies jumping up and down in such a controlled manner…
I had to stand there and watch for a minute before I tightened my camelbak straps and joined back into the fray. (Props to Ruby for not only showing me a set of his, but noticing him on the lineup).
What I am really trying to say here is that Coone is something remarkably different. Hardstyle takes its roots from slamming melodies and unrelenting bass. You can hear it in the set I've included below. Take a chance, explore some new sounds, check out Coone at TomorrowWorld and I personally guarantee you will not be disappointed. The full-body sore the next day is absolutely worth it.
Leave a Reply