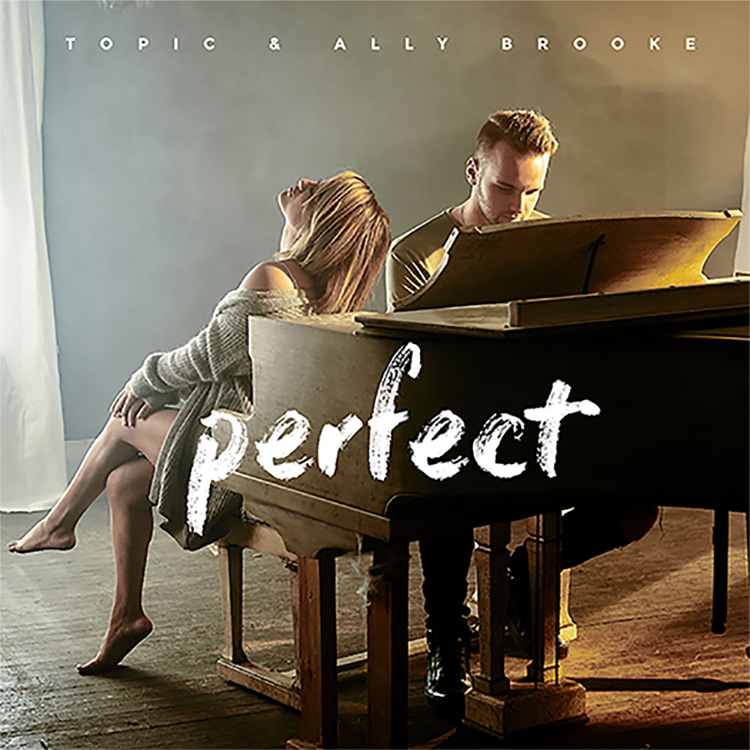 For something utterly sublime to soak up this week, look no further than the new collaboration from Topic and Ally Brooke. The German producer and globally renowned singer have created "Perfect," and it is out now through Ultra Music.
It's hard not to get swept up in this beautifully made electronic/pop fusion, and the quality provided by both artists is second to none. Think gently bobbing instrumentation and lilting vocals; Topic expertly combining the strength of the top-line with his stellar beats.
Check "Perfect" below.
Leave a Reply