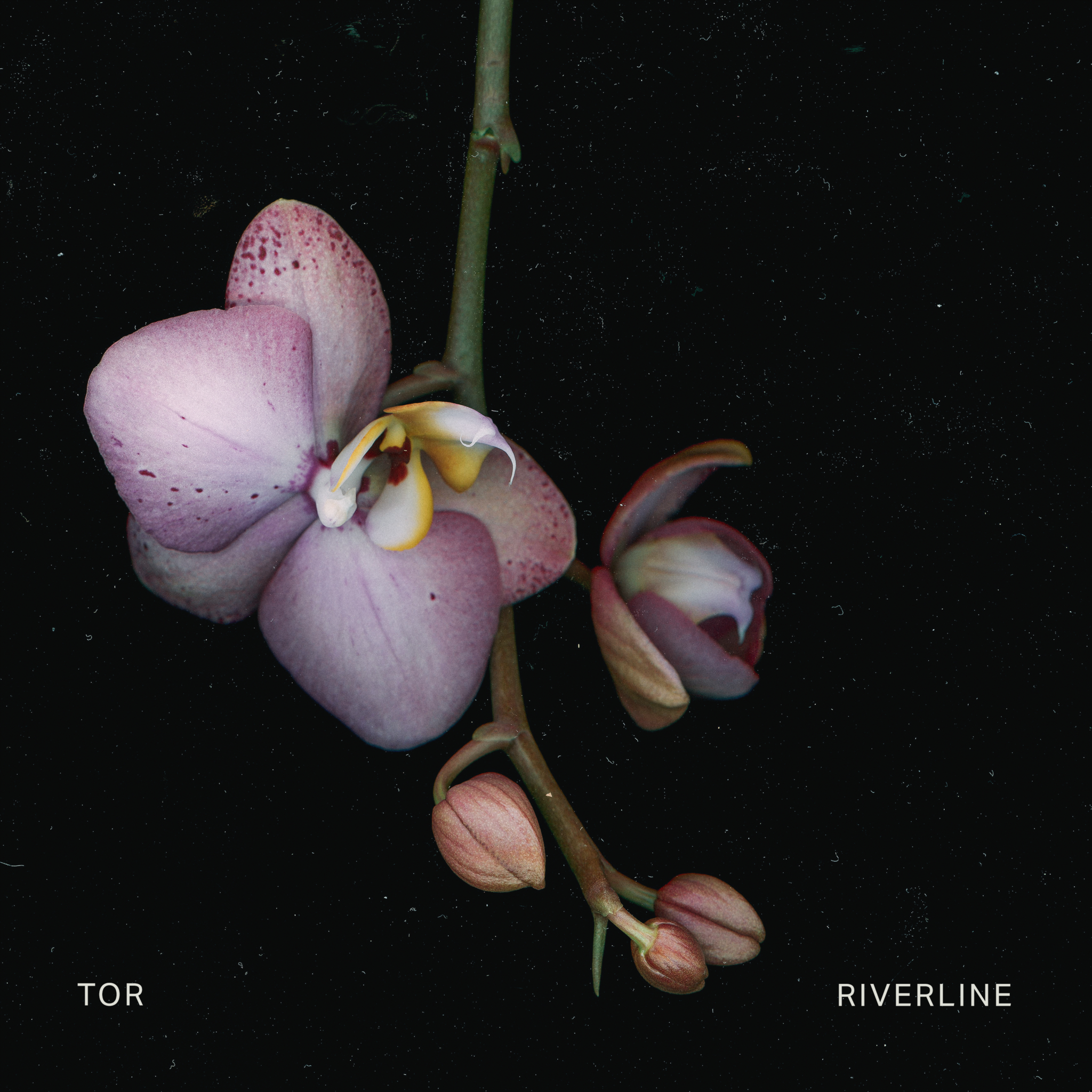 Vancouver-based electronic talent, TOR has unveiled, "Riverline," the second release and a visual from his forthcoming album.
Kicking off with a sinuous, weaving synth pattern, the track emerges with light percussion and reverb laced vocal chops. Known for his production of drums, TOR lines up a variety of sounds resembling hand played bongos and cymbal crashes, all of which stack elegantly amid shakers and a textured bassline. Closing with the emergence of strings, the next track seems to be alluded to in the last few seconds of the single. The accompanying music video was created by Charlie Keeper and catapults the viewer to the backstage of a club-like environment, warping with flipped and inverted perspectives. Focusing on a radiant light show collapsing and reappearing with fractal-like features, the experience is both disorienting and relaxing, introducing new elements with additional auditory changes.
Enjoy them both below.
Leave a Reply