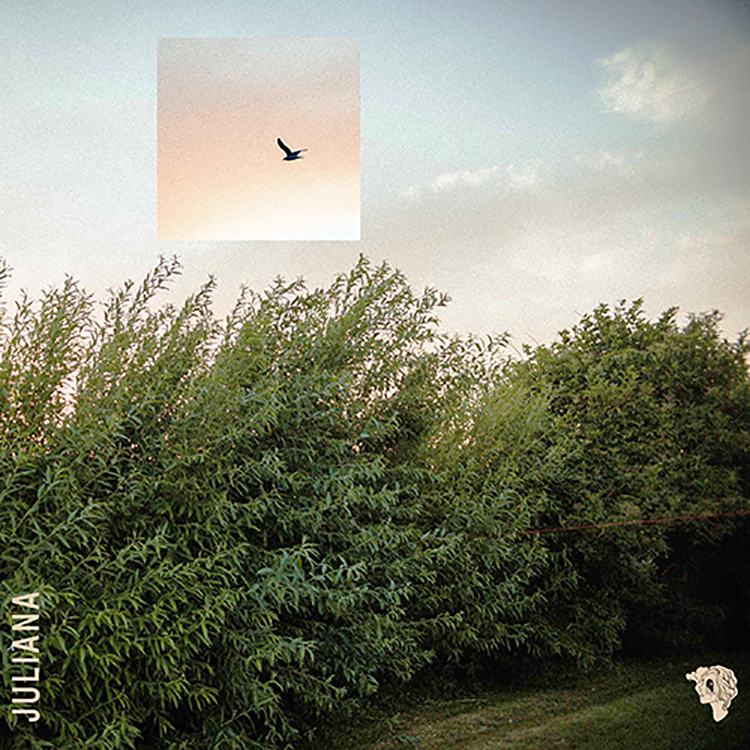 Dropping today is the brilliant new track from Berlin based producer Torn Palk, who has teamed up with label Absent Mind. New single 'Juliana' will make fans of Tame Impala and Toro Y Moiwill feel right at home, a downtempo-infused psychedelic bop that is as trippy as it is danceable.
Calling to mind the revered soundscapes of 90s shoegaze and ultramodern R&B, the anonymous musician's approach to pop is nothing short of gripping. The single Juliana is about "a situation in which you feel fully connected to your surroundings. This can be a place, a person or memories of both. It's a simple love song."
Bring in the weekend with the sounds of Torn Palk – 'Juliana' is out now via Absent Mind. Take a listen below.
Leave a Reply