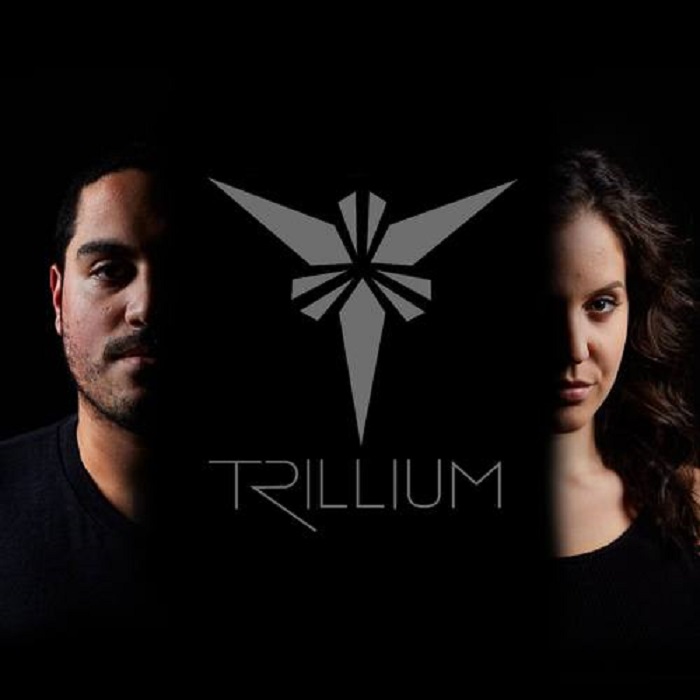 Our beloved Janet (see Backstage with the EDM Assassin Podcast) is part of the duo, Trillium and they have just released a thank you video that you absolutely need to check out.
This video is a touching tribute to all those Trillium fans that have been patiently waiting for the 'Circuit' EP! There is unseen footage and plenty of awesome bloopers, plus actual footage from Webster Hall, Melrose Ballroom, and Lit Lounge shows. (Faithful readers and listeners will remember the debacle that was Melrose Ballroom as Grant and I tried to gain entry to see Janet and Alex perform…)
Make sure you check it out and show our friends at Trillium some much deserved love as they are hard at work on the 'Circuit' EP!
Leave a Reply