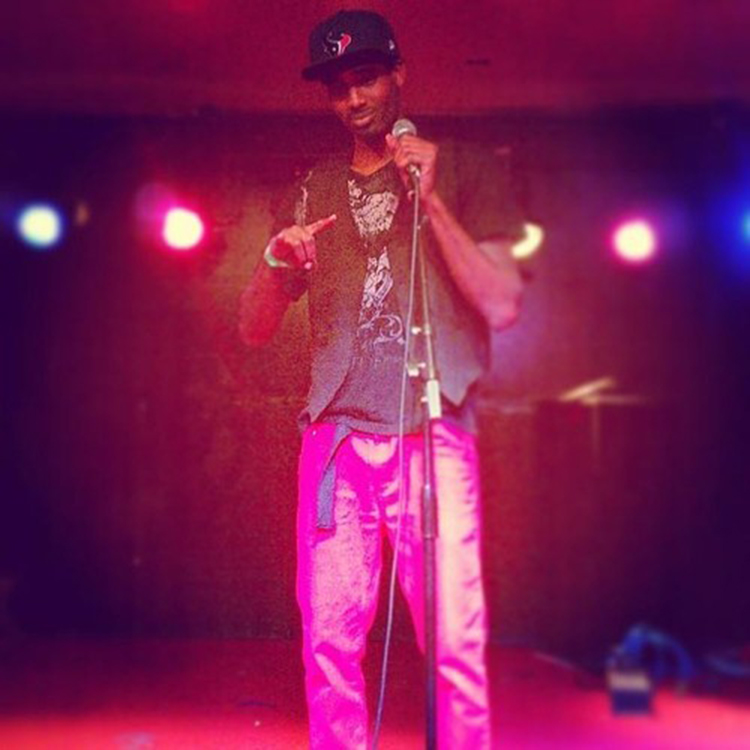 When an artist states "Holy Shit This Is The Greatest Song I've Every Been Apart Of Thank You Dj Linsane" I think you have done it right when it comes to remixing. That is what Trippy Mingo stated on the comment section of the Soundcloud page. This is a crazy track as it focuses on the vocals, but the track itself is very good. What got me thought was when he plugged himself perfectly into the track. Do yourself a favor and check out this track.
[soundcloud url="https://api.soundcloud.com/tracks/143061938″ params="color=ff5500&auto_play=false&hide_related=false&show_artwork=true" width="100%" height="166″ iframe="true" /]
Check out more of Linsane on Facebook, Twitter, Soundcloud, and YouTube.
Leave a Reply