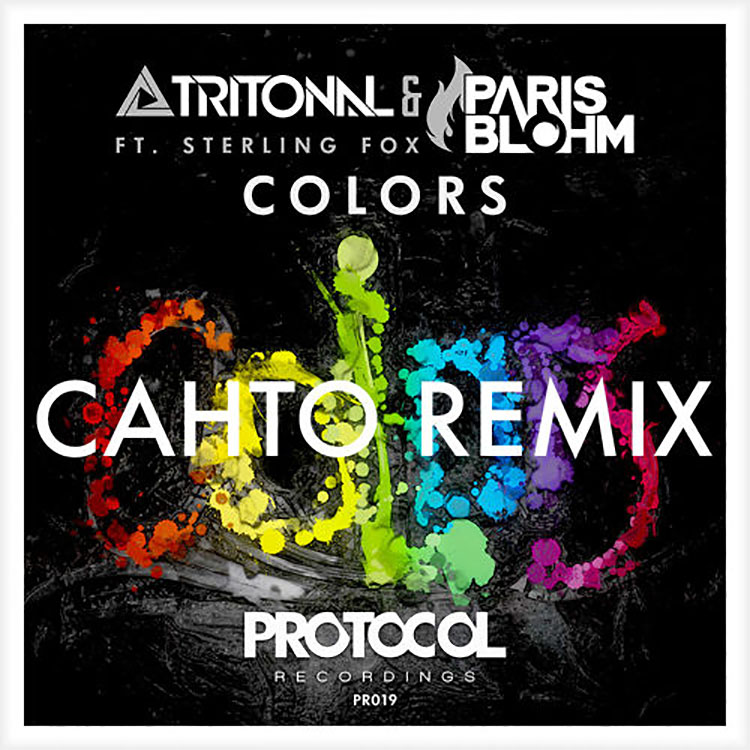 Once again Cahto has taken something already successful and remixed it into something we all still want to hear.
The original song done by Tritonal is in the background still and the vocals keep it alive but the heart of the song has transitioned into the work that Cahto has done. The track went from being a little slower, an anthem, to being something everyone can dance too. The interludes are slower and come from the original to keep the audience grounded in something familiar, but the remixed portion shines through as what we are there for.
As the song comes to a close I can feel the emotion of the original mixing with the dance aspect of the remix. Combining the two is a delicate balance, trying to evoke emotion from the audience while keeping them engaged, moving, and enjoying the atmosphere created as the song plays. Cahto does a great job balancing the two. Keep an eye out for any future Cahto releases, they will certainly exceed expectations. Listen to the song for yourself below!
[soundcloud url="https://api.soundcloud.com/tracks/196255322″ params="auto_play=false&hide_related=false&show_comments=true&show_user=true&show_reposts=false&visual=true" width="100%" height="150″ iframe="true" /]
Leave a Reply