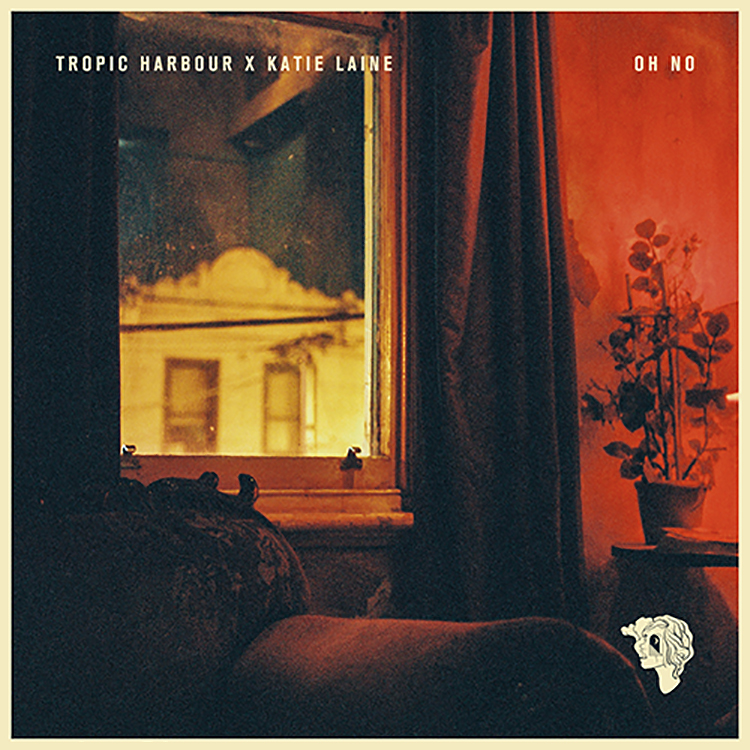 London label Absent Mind grabbed our attention last year with a string of high calibre releases, now they're back with the single "Oh No" from Tropic Harbour and Katie Laine.
The stripped back RnB track creates the perfect balance between pop and electro vibes with a layered production that hooks you in from the opening line.
Tropic Harbour elaborates on the story behind the track, detailing, "Katie's voice has such an effortless charm about it and her songwriting always stood out to me, so I wanted to collaborate with her. I asked her to send me a recording of a song she was working on so she sent me a rough iPhone recording with just a single take of her track. I was planning to have her come over to my studio to re-record the guitar and vocals, but after playing around I loved the imperfections of it and just went with it."
Absent Mind have done it again – make sure you give "Oh No" a listen below and turn it up.
Leave a Reply