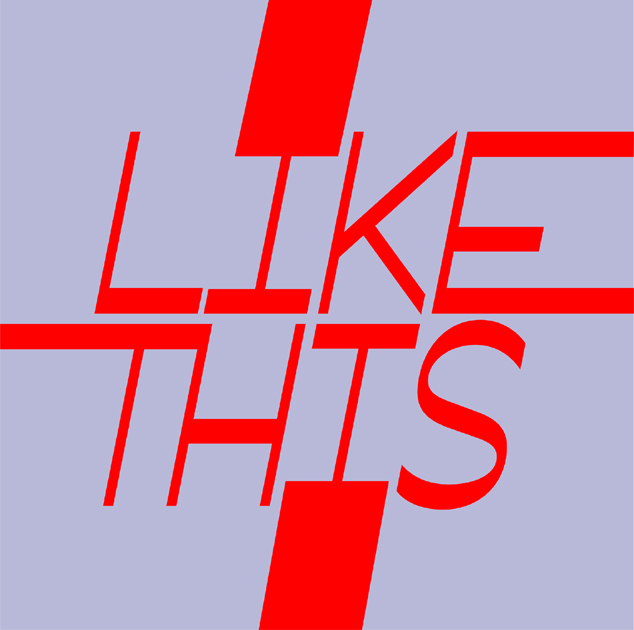 New York-based duo Truth x Lies returns to the release radar with the track, "Like This."
The song starts with a pulsating bassline and a hard-hitting catchy rhythm, followed by a looped vocal cut. The track steadily builds leading into an infectious beat drop combined with tech-house elements. With four-on-the-floor sensibilities, the high octane production sends a transmittable fire through the ears, transporting the listener to an atmospheric soundscape with its envelope-pushing basslines, synths, and beat.
Truth x Lies told us "After a string of bootlegs, we decided to re-work one of our favorite R&B tunes from the mid-90s. We just added a big bassline, crunchy drums, and some of those aggressive Truth x Lies synths to make it a club-ready weapon."
Enjoy it below.
Leave a Reply