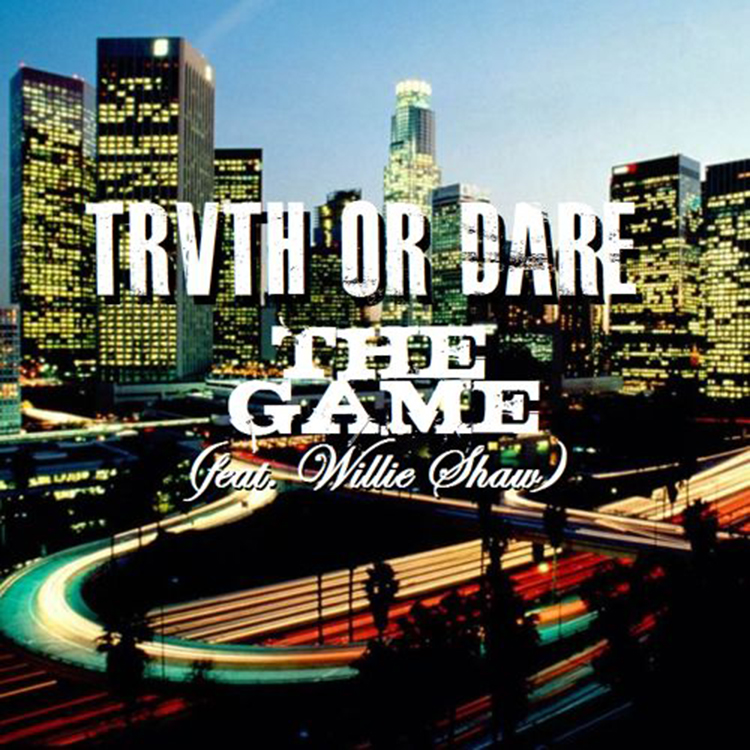 TRVTH OR DARE has sent us what looks like to be their first original mix (according to their Soundcloud) and for the first one, I am am enamoured with this track. I am a fraternity boy at heart and love any track that brings me back to those roots. This track brings back all those wild nights and drunken memories. If their intention was to make a track that you can rage out to or pregame with, they easily achieved that.
The trio has started the track with a beat that teases you to want to hear what to expect. All of a sudden, you have Willie Shaw dropping some vocals that talk about partying, drinking, and everything that partying and college stands for. The infections track by the trio makes you want to jump up and down and pound beers as if it were water (even though most college beer is practically water).
TRVTH OR DARE has provided relentless energy in this track. There is a trap drop towards the end which caught me for a loop because it was completely unexpected, but definitely an awesome change of pace. Overall, this track is perfect for my type of atmosphere and it is as if they tailored it to me. Maybe I am their ideal demographic. I can't wait to hear more from these guys! Check out this track right now and download it as it is free!
[soundcloud url="https://api.soundcloud.com/tracks/196728691″ params="color=ff5500&auto_play=false&hide_related=false&show_comments=true&show_user=true&show_reposts=false" width="100%" height="166″ iframe="true" /]
Check out more of the trio, TRVTH OR DARE on Facebook and Soundcloud.
Leave a Reply