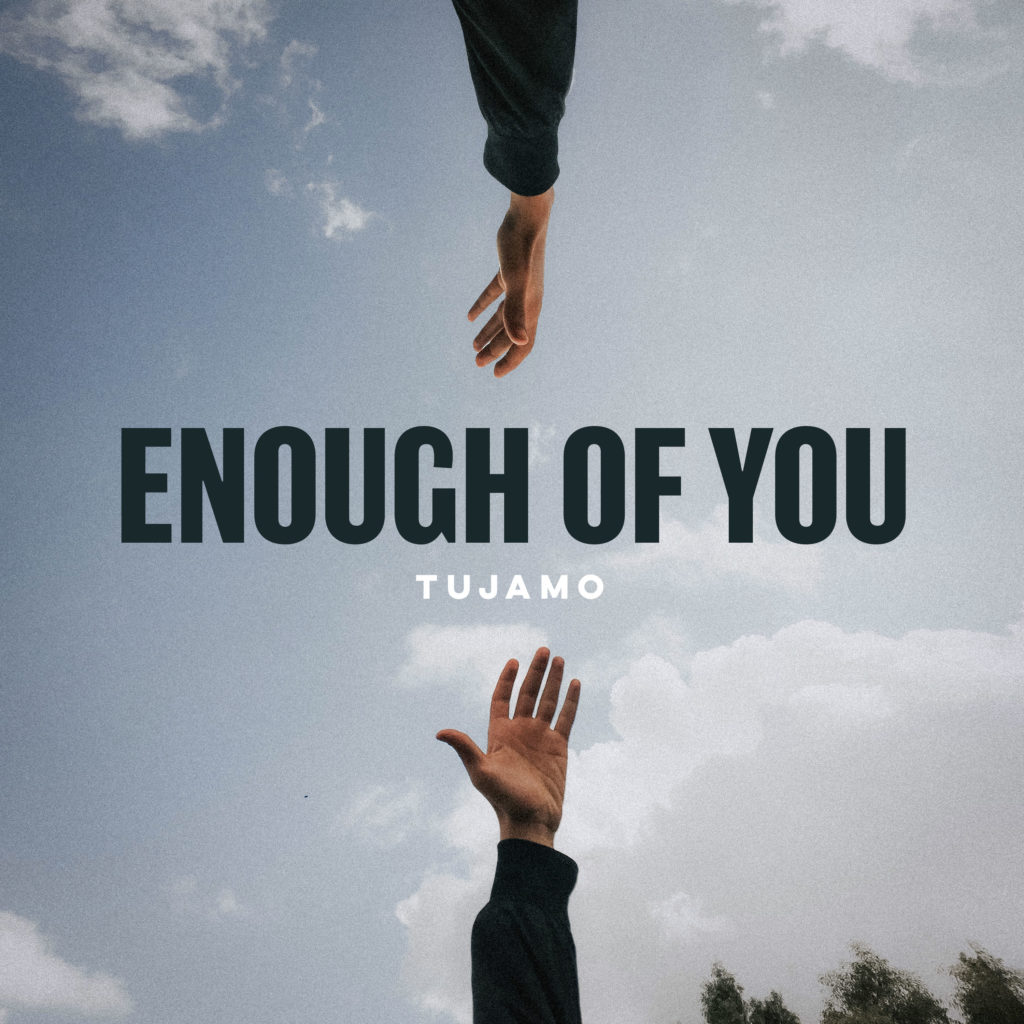 World-renowned DJ and producer Tujamo has received massive recognition lately with a handful of dynamic singles. Returning to the release radar, Tujamo reveals his new single "Enough Of You" on Universal Music counterpart Virgin Records. The initially dark atmosphere of the song contrasts with the raw nature of the emotional lyrics as the intense soundscape slowly builds up to be an exceptional dance track.
The nearly two-and-a-half minute musical endeavor immediately begins with a rich, textured vocal cut alongside a steadily building tension. The infectious rhythm begins to take up much of the sonic space, with the catchy beat and hefty bass drops following not too far behind. The propelling, four-on-the-floor track is a certified dance music hit, a primed dancefloor heater that's sure to have anyone on their feet in no time.
Enjoy it below and follow Tujamo.
Leave a Reply