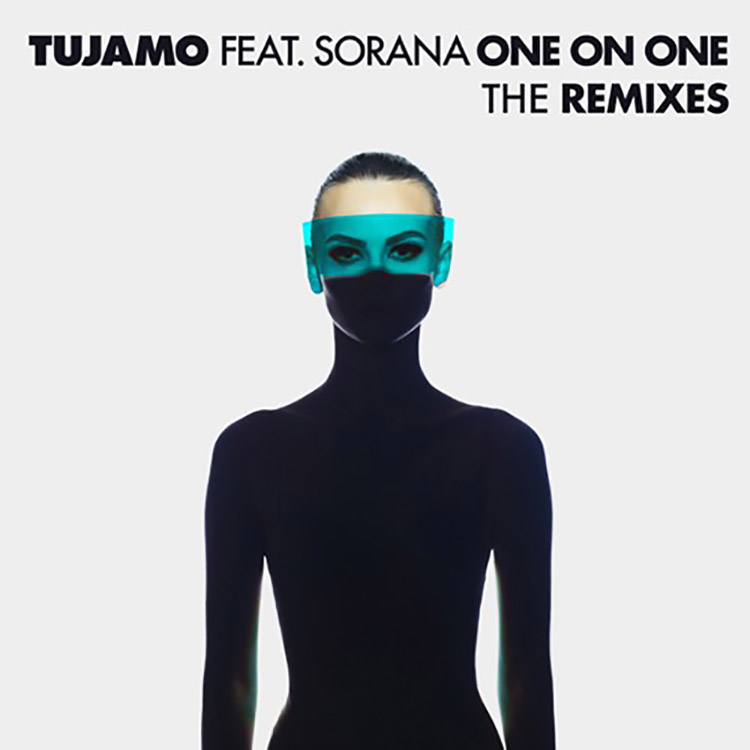 Just out is an extensive array of remixes made around Tujamo's big summer single "One On One." He originally made the track a while back, and to mark its release, a stream of new edits have landed to give it a bunch of fresh styling.
Whilst the vocals from singer Sorana are kept as a real focal point of the track, each artist or group on the EP make it their own with exciting twists on the original format. Vion Konger presents a particularly spicy edit, whilst the likes of Damien N-Drix and smiie focus on adding subtle splashes of groove and bounce.
Head here for the full EP.
Leave a Reply